Leisure Tours
Whether you're looking for heritage tourism or to experience a new culture, we have itineraries that welcome you to Africa as a guest, rather than a tourist. Meet locals, shop for hidden gems unique to the area, sample authentic cuisine, and avoid typical tourist attractions.
We manage all details, including:
Accommodations
Air travel ticketing
Ground transporation
string(91) "https://www.palacetravel.com/wp-content/uploads/2020/03/Leisure-e1653991826326-1024x683.jpg"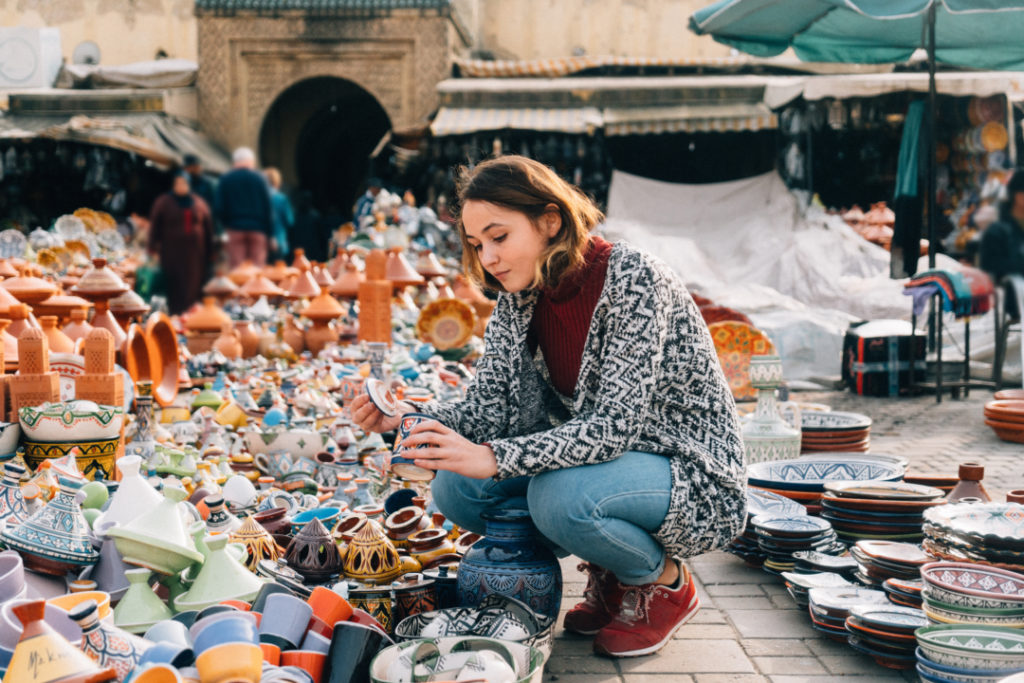 Listed below are some of our most popular group tours, but we are happy to customize all itineraries to meet your wants and expectations.
We would love to hear more about what you hope to experience in Africa.