Corporate Travel
We strive to exceed the expectations of every traveler, using our network to ensure ease and comfort at every step of the business trip. We leverage our extensive industry expertise and thorough understanding of the role of travel in corporate success to ease your travel needs. Although our experts specialize in Africa-based travel, we offer corporate travel services to all parts of the world.
Palace Travel can provide:
Our destination specialists offer:
MICE (Meetings, Incentives, Conferences & Events)
We want you to devote your time and attention to hosting your clients, top performers, and guests. Let Palace manage the details. We're trained to deal with day-to-day logistics and unexpected situations with professionalism and expertise.
We handle all of the details, including:
Audio and visual solutions
Custom attendee registration form
Food and beverage coordination
Budget management
Site selection counseling
Per diem distribution
Printed event materials
Creative offsite event development
On-site staffing, which involves:

Meeting with hotel management staff and contracted vendors to review all event details prior to group arrival
Working with the conference service group and AV department to ensure everything has been delivered
Managing all outside contracted vendors
Meeting with hotel accounting to review daily charges
Managing room deliveries
Maintaining a hospitality desk for attendees during the entire event
Managing all food and beverage service
Offering 24/7 assistance
Meetings and Events
Our destination specialists have the expertise to handle all planning and management within the MICE sector in Africa and around the world. For over 25 years, we have supported corporations, nonprofits, academic institutes, and government organizations with our customized services. Your objectives will be met in a timely manner, whether you need assistance in concept development, logistics, or event production. The length and schedule of the program are dependent upon your team's personal needs.
string(97) "https://www.palacetravel.com/wp-content/uploads/2020/03/Meetings-Incentives-scaled-1-1024x684.jpg"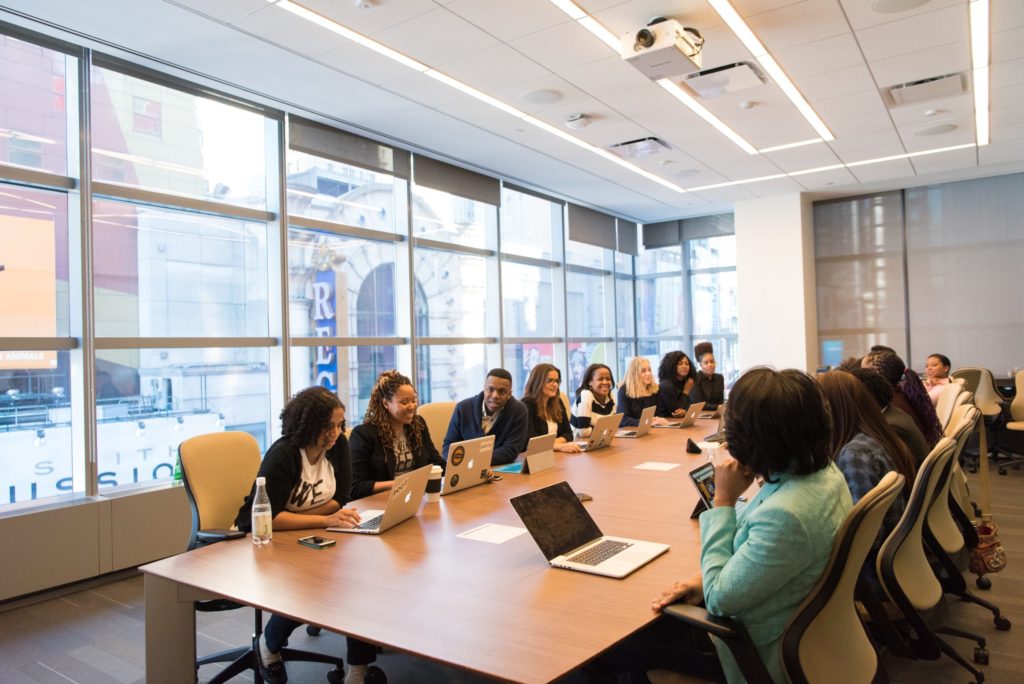 Incentives
At Palace, we have the expertise to successfully plan and manage team building exercises and appreciation events throughout Africa and around the world. We create fun and educational events that can either stand alone or fit within a multi-day program, such as a workshop or retreat. All activities can be altered to the needs and size of the group. We're here to ensure that your incentives succeed in educating your team, creating powerful engagement, and maximizing productivity.
We offer:
Stand-alone team building events
Activities for multi-day programs
Internal programs to support your organization's goals
Customized contests
string(77) "https://www.palacetravel.com/wp-content/uploads/2020/03/life04-062619-min.jpg"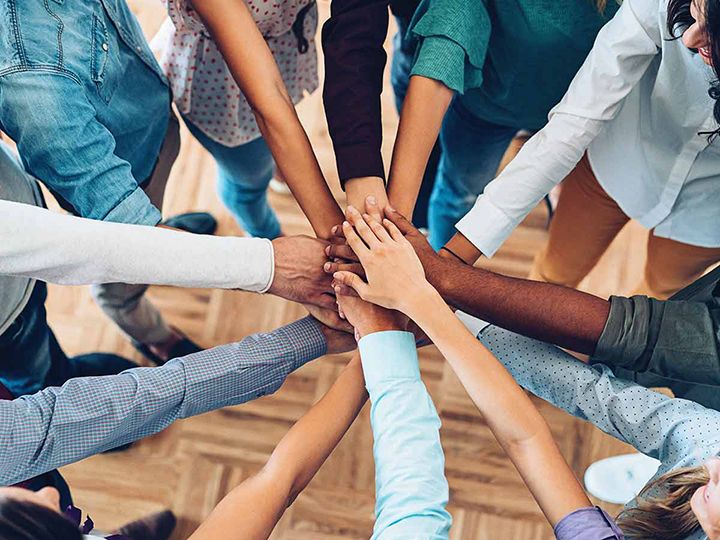 Conferences
From creative services to stage management, from theme development to destination planning, we have experience to manage conferences throughout any African or other international city you desire.
We offer:
Single or multi-day conferences
General sessions
Breakouts
Smaller group sessions
Dinners/receptions
Entertainment
string(91) "https://www.palacetravel.com/wp-content/uploads/2020/03/Conferences-Palace-min-1024x683.jpg"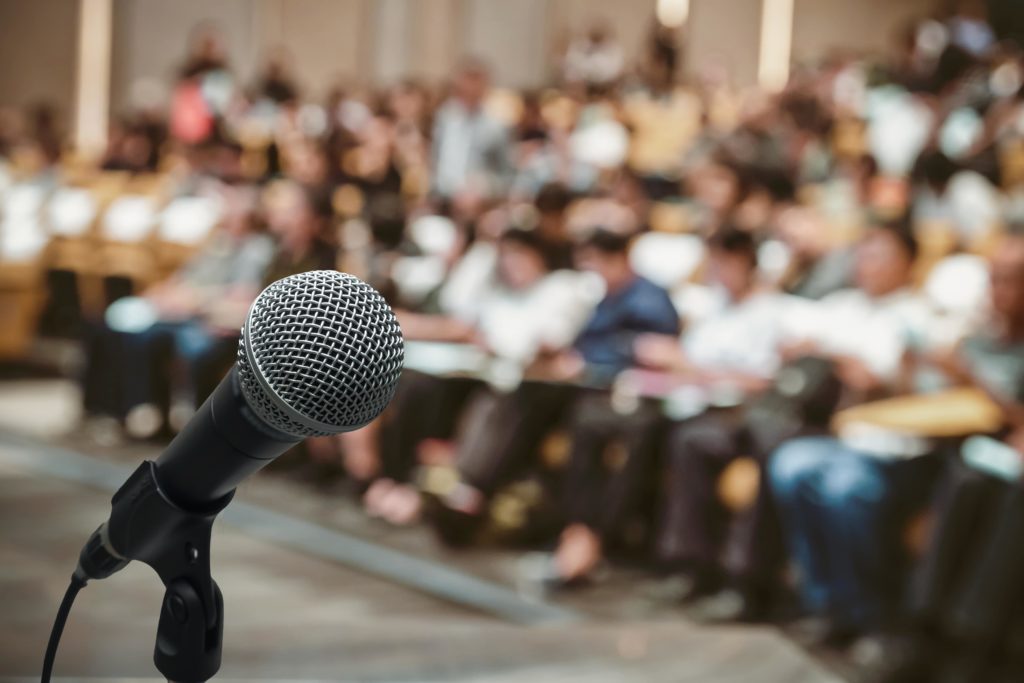 Accommodations
Utilizing our expansive network, we provide highly competitive rates for every hotel category – ranging from luxury international brands in big cities to small owner-managed properties in remote locations. From last-minute hotel requirements to extended month-long stays, we have a vetted connections in every African or international city.
string(92) "https://www.palacetravel.com/wp-content/uploads/2020/03/Accommodations-scaled-1-1024x685.jpg"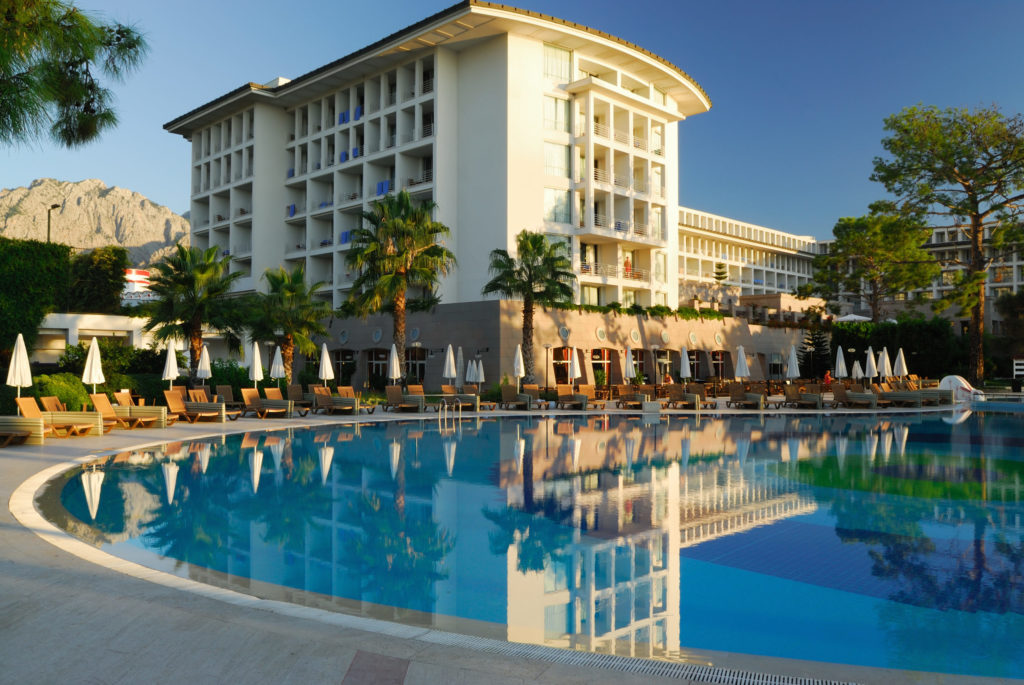 Car Hire & Transportation
Palace Travel proudly serves as a comprehensive source for all of your corporate transportation needs, making your trip seamless, comfortable, and secure. Our destination specialists are equipped to cover any requirement, from accommodating single executives to an entire business team.
We specialize in:
Airport transfers and transportation
Chauffeured Services
VIP Meet & Greet
Fleet transportation logistics
string(101) "https://www.palacetravel.com/wp-content/uploads/2020/03/Car-Hire-Transportation-scaled-1-1024x683.jpg"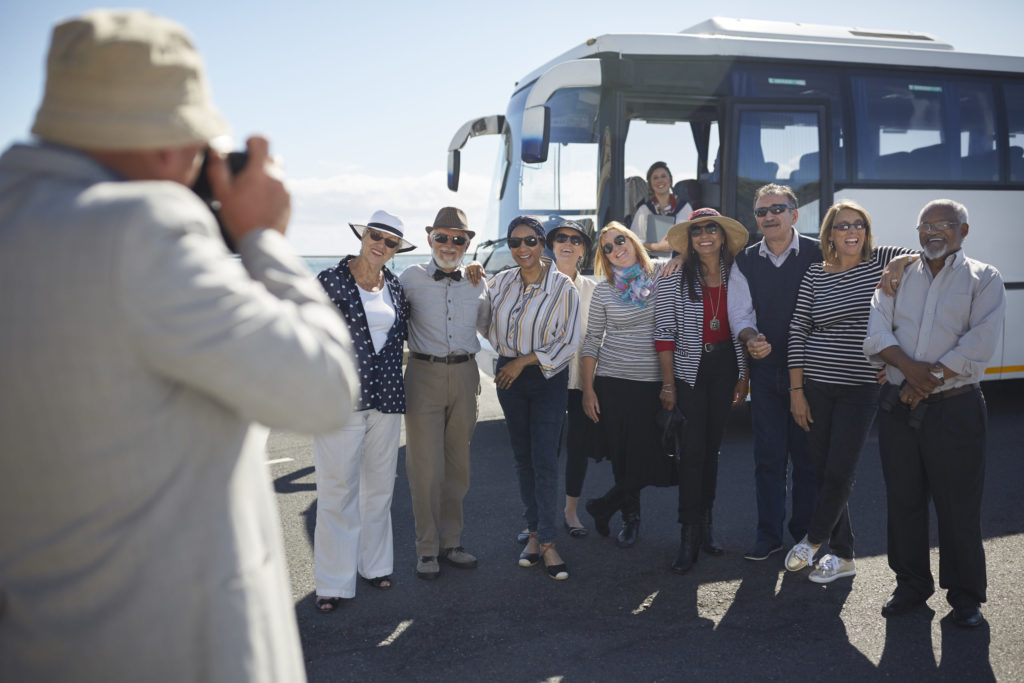 Air Travel Ticketing
We arrange individual and group airfare to all international and domestic destinations, and make the extra effort to source the lowest-priced airfare according to the traveler's needs. We coordinate flights with ground transportation and facilitate changes, extensions, and upgrades,
We handle:
All classes of airfare including private charters
Group and emergency reservations
string(98) "https://www.palacetravel.com/wp-content/uploads/2020/03/Air-Travel-Ticketing-scaled-1-1024x683.jpg"