About Us
We Travel To All of Your Favorite Places
Since 1991, travelers have sought guidance from Palace Travel on successfully planning and executing group trips throughout Africa. Organizing international travel can seem overwhelming, but we are dedicated to delivering a seamless experience that accommodates your personal travel needs. As a destination management specialist operating throughout Africa, we provide high-quality planning services for corporate, academic, volunteer, and leisure travel. Our attentive team is comprised of destination specialists who understand the continent's diverse local cultures, languages, and traditions. We are ecstatic about introducing you to this beautiful continent.
string(81) "https://www.palacetravel.com/wp-content/uploads/2019/04/rhino-family-1024x713.jpg"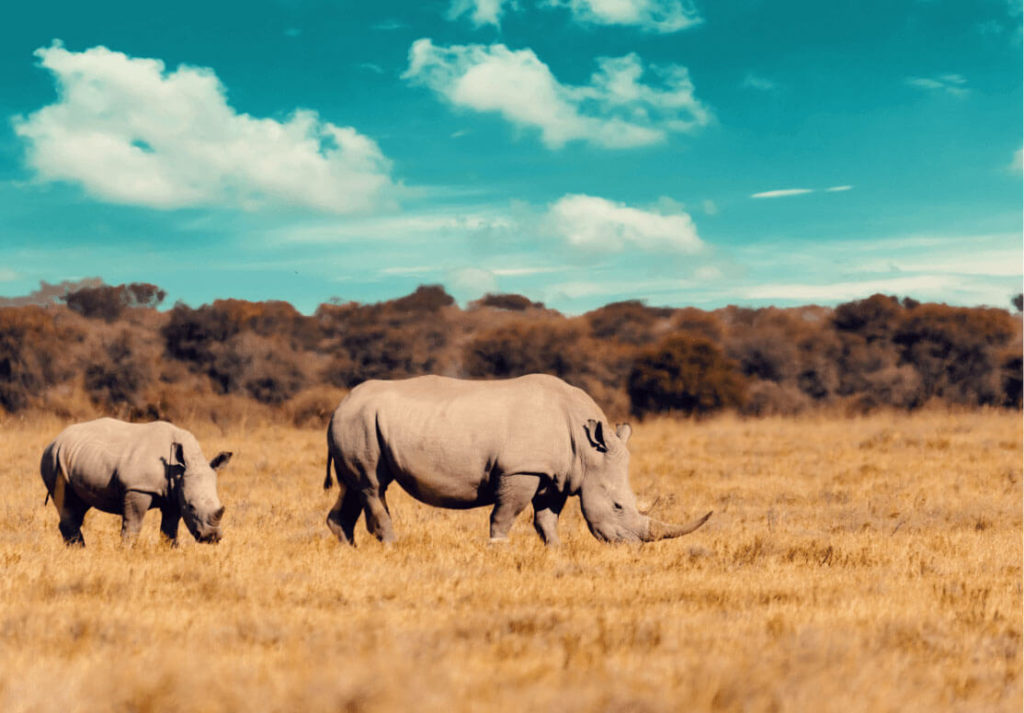 Our Services
The staff of Palace Travel is dedicated to walking with you every step of your Africa journey to ensure a memorable and successful trip. From your arrival in Africa to your time in the most remote areas, we are there to shape the adventure of your dreams.
Palace Travel is your most comprehensive Africa travel provider for Group Tours, Safaris, Luxury Excursions, Educational Tours with meaningful learning experiences, Volunteer Vacations, as well as a comprehensive array of Destination Management Services.
Palace Travel is known for exceptional value, service with a personal touch and experience you can trust. The accommodations we provide range from luxury 5-Star properties to small family-owned and managed Guest Houses.
Palace Travel is the only North American Travel Company with wholly-owned, full operational offices throughout West Africa.
Palace Travel provides authentic African experiences that result in lifelong memories.
string(74) "https://www.palacetravel.com/wp-content/uploads/2019/04/adult-american.jpg"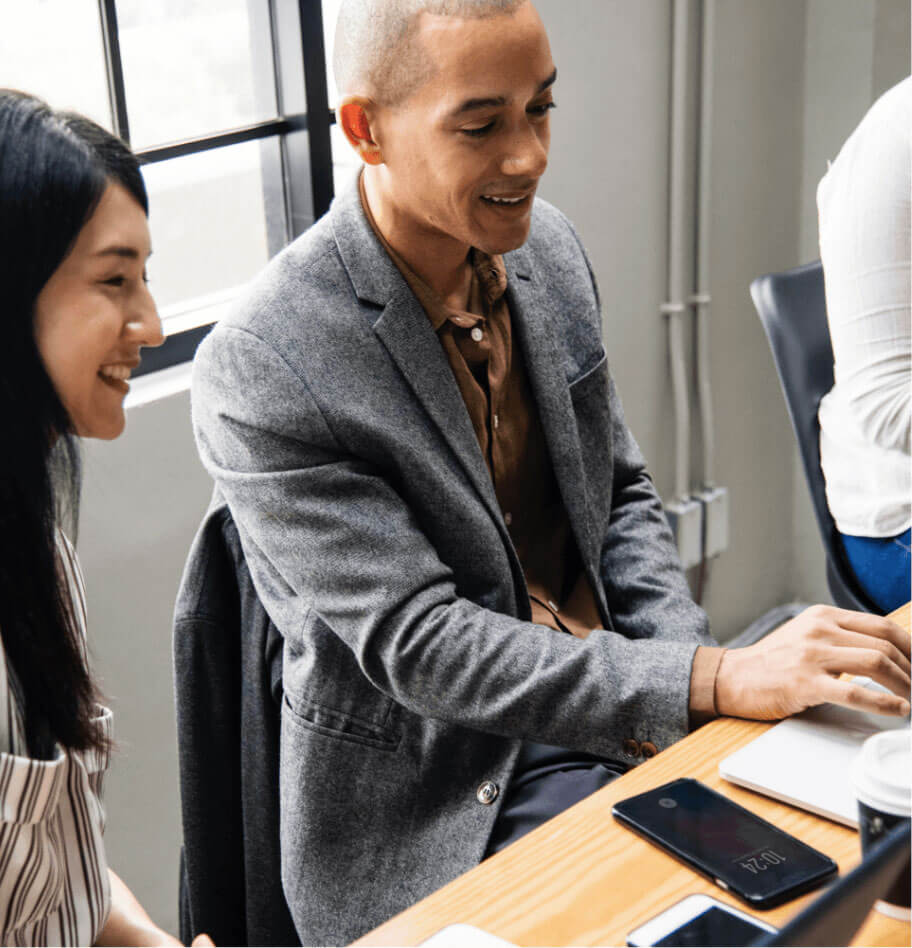 Our Great Trip
I want to thank Palace Travel for our great trip to Ghana. The itinerary was so interesting, we learned so much about Ghana's history and culture. The hotels were fine. We especially liked our guide and driver, Ernest Nkansah and Samuel Minanor. They were so thoughtful and considerate of our needs. It was a pleasure to be with them. They are valuable assets to your company. Thanks again,
Our Clients
We leverage our extensive industry expertise and thorough understanding of the importance of professional travel services in successful organizations to bring value and ease to your travel management needs. For almost 30 years, our destination specialists have provided unparalleled travel management, incentives and meeting-planning services throughout Africa to corporations, NGOs, government agencies, educational institutions, religious and volunteer/mission organizations.
We've executed travel services for thousands of organizations and turned their dreams of visiting Africa into reality.
We are driven to support the authentic cultures of Africa through tourism and travel activities that are economically sound, socially acceptable and environmentally friendly.