About Us
We Travel To All of Your Favorite Places
Since 1991, travelers have sought guidance from Palace Travel on successfully planning and executing group trips throughout Africa. Organizing international travel can seem overwhelming, but we are dedicated to delivering a seamless experience that accommodates your personal travel needs. As a destination management specialist operating throughout Africa, we provide high-quality planning services for corporate, academic, volunteer, and leisure travel. Our attentive team is comprised of destination specialists who understand the continent's diverse local cultures, languages, and traditions. We are ecstatic about introducing you to this beautiful continent.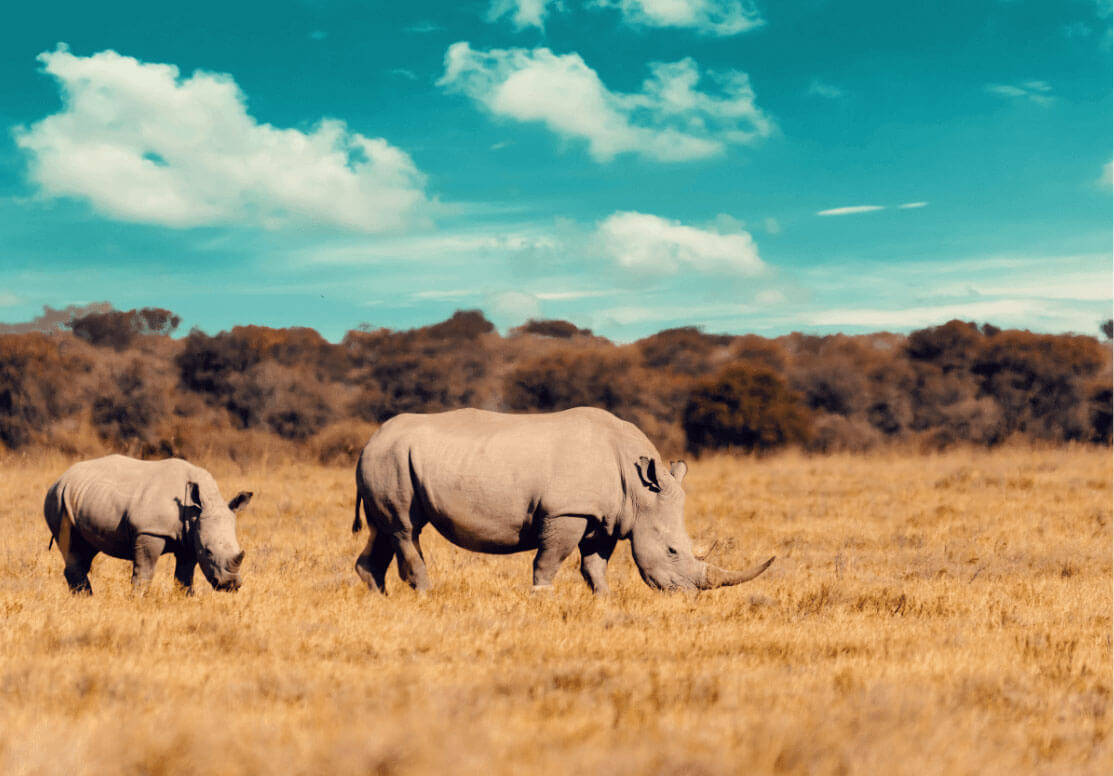 Our Services
The staff of Palace Travel is dedicated to walking with you every step of your Africa journey to ensure a memorable and successful trip. From your arrival in Africa to your time in the most remote areas, we are there to shape the adventure of your dreams.
Palace Travel is your most comprehensive Africa travel provider for Group Tours, Safaris, Luxury Excursions, Educational Tours with meaningful learning experiences, Volunteer Vacations, as well as a comprehensive array of Destination Management Services.
Palace Travel is known for exceptional value, service with a personal touch and experience you can trust. The accommodations we provide range from luxury 5-Star properties to small family-owned and managed Guest Houses.
Palace Travel is the only North American Travel Company with wholly-owned, full operational offices throughout West Africa.
Palace Travel provides authentic African experiences that result in lifelong memories.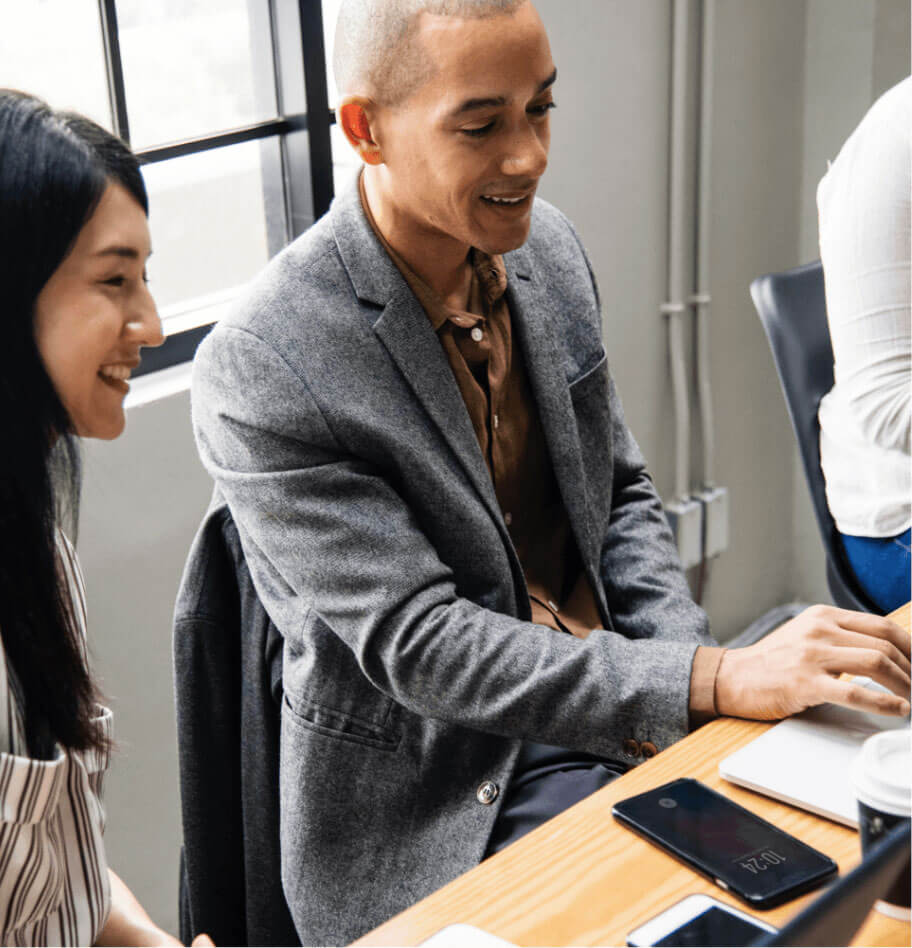 Our Great Trip
I want to thank Palace Travel for our great trip to Ghana. The itinerary was so interesting, we learned so much about Ghana's history and culture. The hotels were fine. We especially liked our guide and driver, Ernest Nkansah and Samuel Minanor. They were so thoughtful and considerate of our needs. It was a pleasure to be with them. They are valuable assets to your company. Thanks again,
Travel Professionals
ACC Travel Dreams
African Ventures Travel
American Express Travel
Breakaway Travel
Carlson/Shakopee Travel
Craig Travel
Distinctive Destinations
Enroute Travel
Go Away Travel
Magnum Travel
Maxima Travel
Merriweather Travel
On the Map Travel, LLC
Preferred Adventures
Reid Travel
Santa Barbara Travel Bureau
The Adventure Group
Transland Travel
Travel Land
Willet Travel
World View Travel
A Friendly World Travel
All Around Travel
Aqua Terra Travel
C Travel
Carlson Wagonlit Travel
Crossroads Travel
Distinguished Travel
Forte Travel
Gwen's Getaways Inc.
Main Street Travel
Meeting Expectations
Midsouth Travel
P Jay's Crusies and Travel
Prestige Travel
Royal Ambassador Travel
Sojourner Travel
The Bradley Group
Travel Away
Travel Works
Wilton Travel
Yankee Travel
Africa Dynamics
Alston Travel
Arcade Travel
CAA Travel
CB Jones Travel
Cruise Planners
Dream Vacations
GAP Adventure Tours
J & B Travel
Mann Travels
Meeting Expectations Ltd
Majestic Sunrise Travel
Panton Travel & Tours
R & R Travel
RT Travel Options
Sweetwine Travel
The Travel Place
Travel Consultants Unlimited
Ubiquity International
Woodard Cruises and Travel
Z Travel & Entertainment
Africa Travel Desk
Americas Vacation Center Rancho
Bastrop Travel
Cain Travel Group
Chima Travel
Days Travel
Ellis Travel House
Great Escape Travel
Liberty Travel
Mars International Travel
Melita Trips
Network Travel
Precision Travel
Rancho Del Mar Travel
SAA Travel
Teach BY Travel
The Travel Store
Travel Group
Wayland Travel
World Class Travel
Organizations
4th Episcopal AME Church – Bishop Bryant
Calvary Campus Church
Florida African American Student Association
New Hope Baptist Church
St. Mark AME Church
Urban Stages
African Caribbean Business Council
Cascade United Methodist Church
Freedom Christian Assembly
Northpoint Community Church
Shorter AME Church
Women of the Harvest
Believers Temple
Diocese of Charlotte
Grace Memorial Presbyterian
Philadelphia FIGHT!
Timbuktu Educational Foundation
The Brotherhood Sister Sol
Emmanual Free Methodist Church
Laveen Baptist Church
Providence Children's Home
United Church of Christ
Educational Institutions
American University
Home Base After School
Purdue University
Springside Chestnut Hill Academy
United States Air Force Academy
University of Michigan School of Public Health
Cedar Bridge Academy
Indiana University, Bloomington
Princeton University – Center for African American Studies
Teachers College of Columbia University
University of Akron
University of Virginia
East Oakland Leadership Academy
Minnesota State University, Mankato
Saint Andrews School
Texas A & M International University
University of Delaware
Vermilion Community College
Georgia State University
North Carolina A & T
Simpson College
The Lawrenceville School
University of Illinois at Urbana Champagne
Walter Payton College Prep