Religious Tours
We encourage religious groups to visit Africa in order to connect to each other on a spiritual level while opening yourself up to a new perspective on life. The warmth of the local individuals and communities will amaze you. Everywhere you go, you'll encounter simple acts of beauty to stop and reflect on. Whether you want to volunteer your time to those in need or experience the day-to-day life in your temporary home, you'll be immersing yourself in a culture that values person-to-person relationships.
We manage all details, including:
Accommodations
Air travel ticketing
Volunteer programs
Ground transportation
string(87) "https://www.palacetravel.com/wp-content/uploads/2020/03/Religious-scaled-1-722x1024.jpg"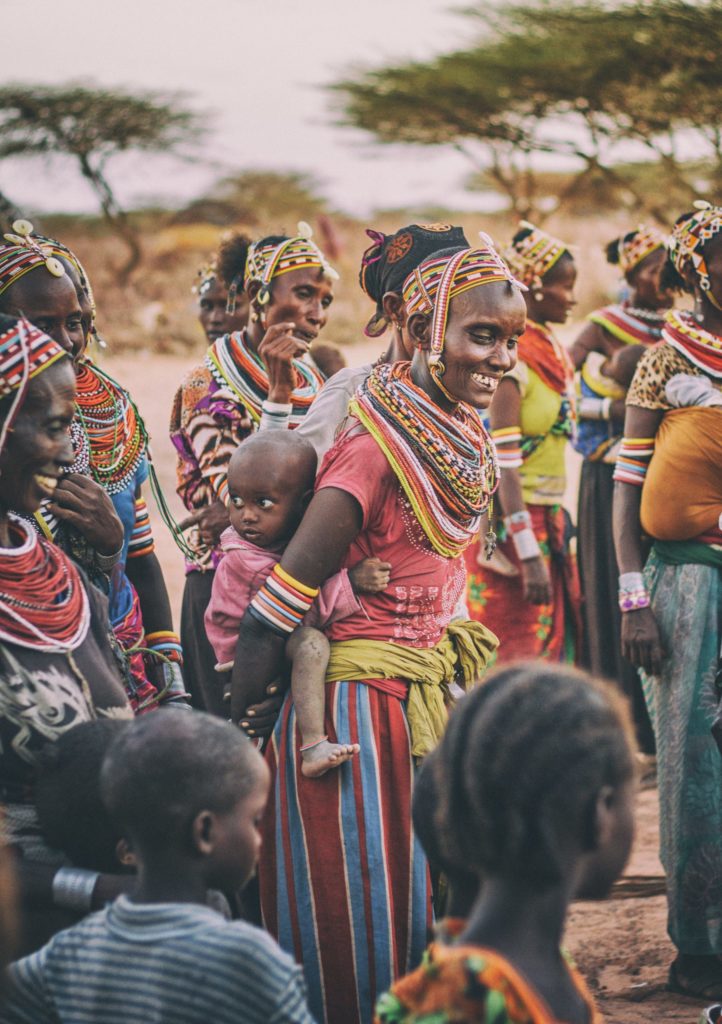 Listed below are some of our most popular religious tours, but we are happy to customize all itineraries to meet your wants and expectations.
We would love to hear more about your organization and what you hope to experience while visiting the beautiful continent of Africa.