Volunteer/Mission Tours
If you're interested in giving back, there are communities in Africa that will welcome your contribution of time, expertise, and generosity. Not only will you be helping others, but you'll receive an enriching cultural experience as you immerse yourself in a new culture. You'll work hard, but you'll meet wonderful people and witness amazing sights along the way. Whether your time is spent imparting skills, providing for medical needs, or assisting in the development of basic living conditions, we will manage the entire process.
We handle all details, including:
Accommodations
Air travel ticketing
Orientation
Volunteer programs
Ground transportation
string(88) "https://www.palacetravel.com/wp-content/uploads/2020/03/Volunteers-scaled-1-1024x684.jpg"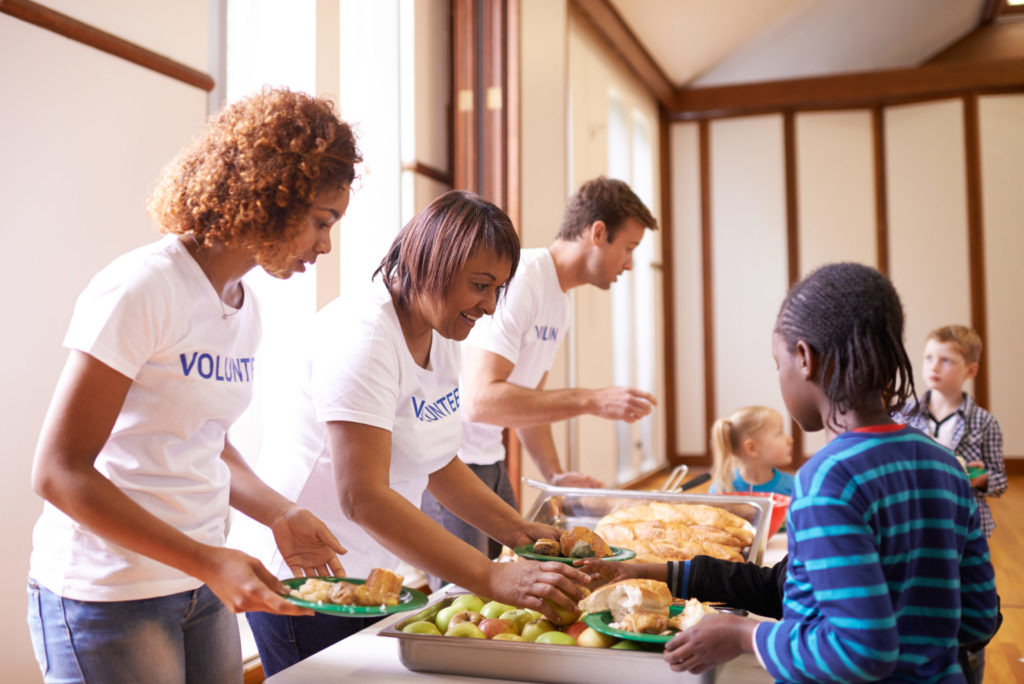 Listed below are some of our most popular volunteer and mission tours, but we are happy to customize all itineraries to meet your wants and expectations.
We would love to hear more about your volunteer or mission program and what you hope to accomplish in Africa.