Academic Tours
Inspire. Educate. Motivate. For school and college students, and alumni interested in cultural immersion in Africa, we tailor programs to suit specific requirements. Our experienced destination specialists
provide enriching unique experiences. You'll meet the people. You'll live the culture. You'll understand
the world.
We manage all details, including:
Accommodations
Air travel ticketing
Ground transportation
Curriculum-specific immersion programs
string(83) "https://www.palacetravel.com/wp-content/uploads/2020/03/Academic-e1686648222498.jpg"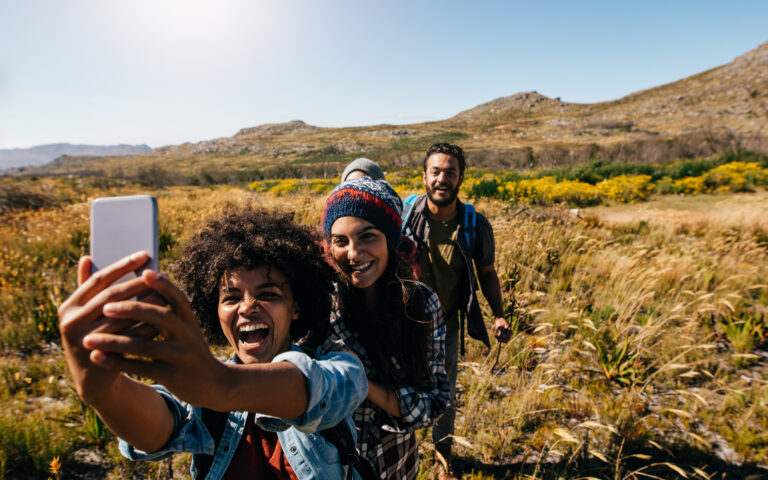 The educational institutions we've worked with include:
Small colleges as well as major academic institutions
Military academies as well as MBA programs
Private high schools as well as Theological Seminaries
We would love to hear more about your desire to introduce your students to Africa and what you hope they experience along the way