Nigeria Accommodations
Ibadan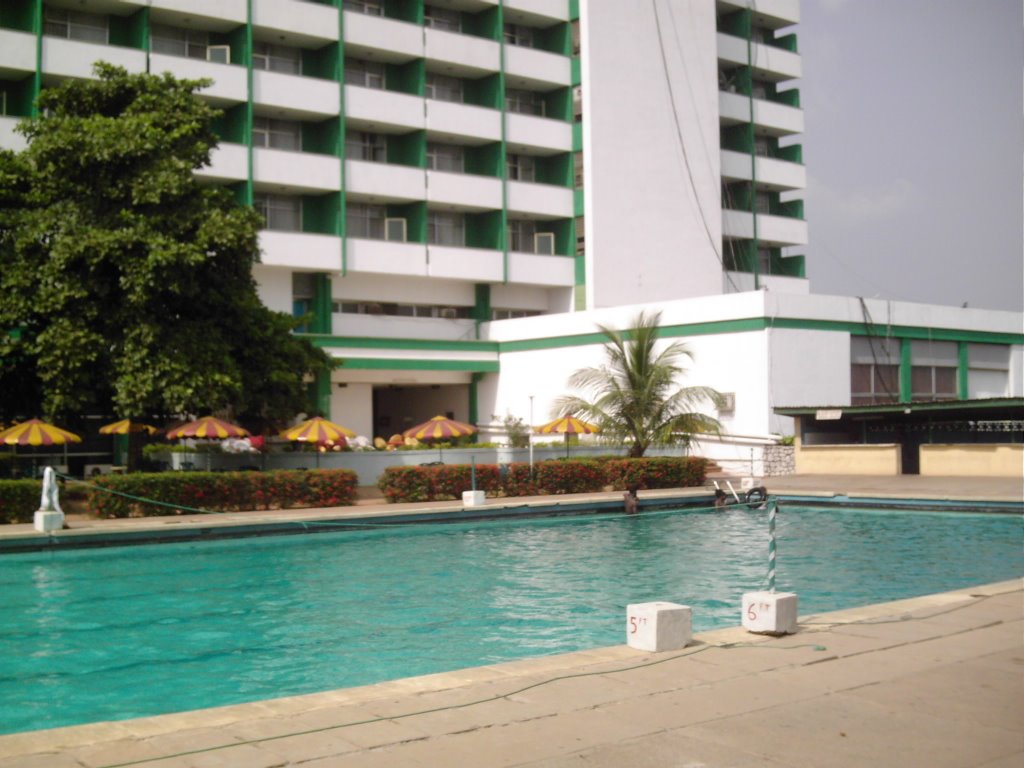 Premier Hotel Ibadan
Premier Hotel Ibadan is definitely one of the oldest and the best hotel in West Africa. Jointly owned by the Odua States, Premier Hotel Ibadan is equiped with the best facilities for your enjoyment, with 87 bedrooms made up of 80 Double Rooms,
More Information
lagos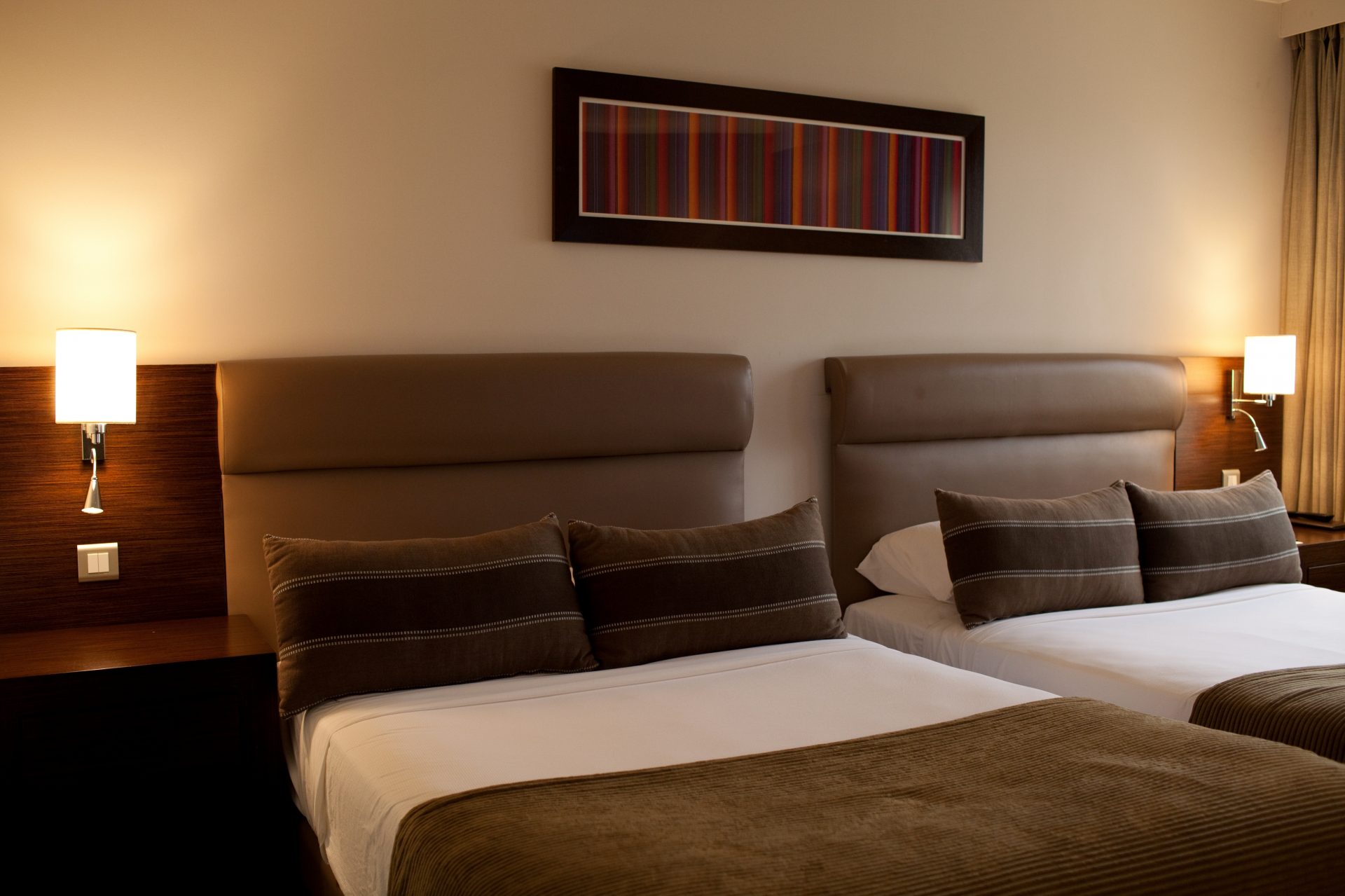 Southern Sun Ikoyi
The island suburb of Ikoyi in Lagos is home to the landmark Southern Sun Ikoyi hotel. Located within easy access to Lagos central business area and Government offices, our hotel...
More Information
Osogbo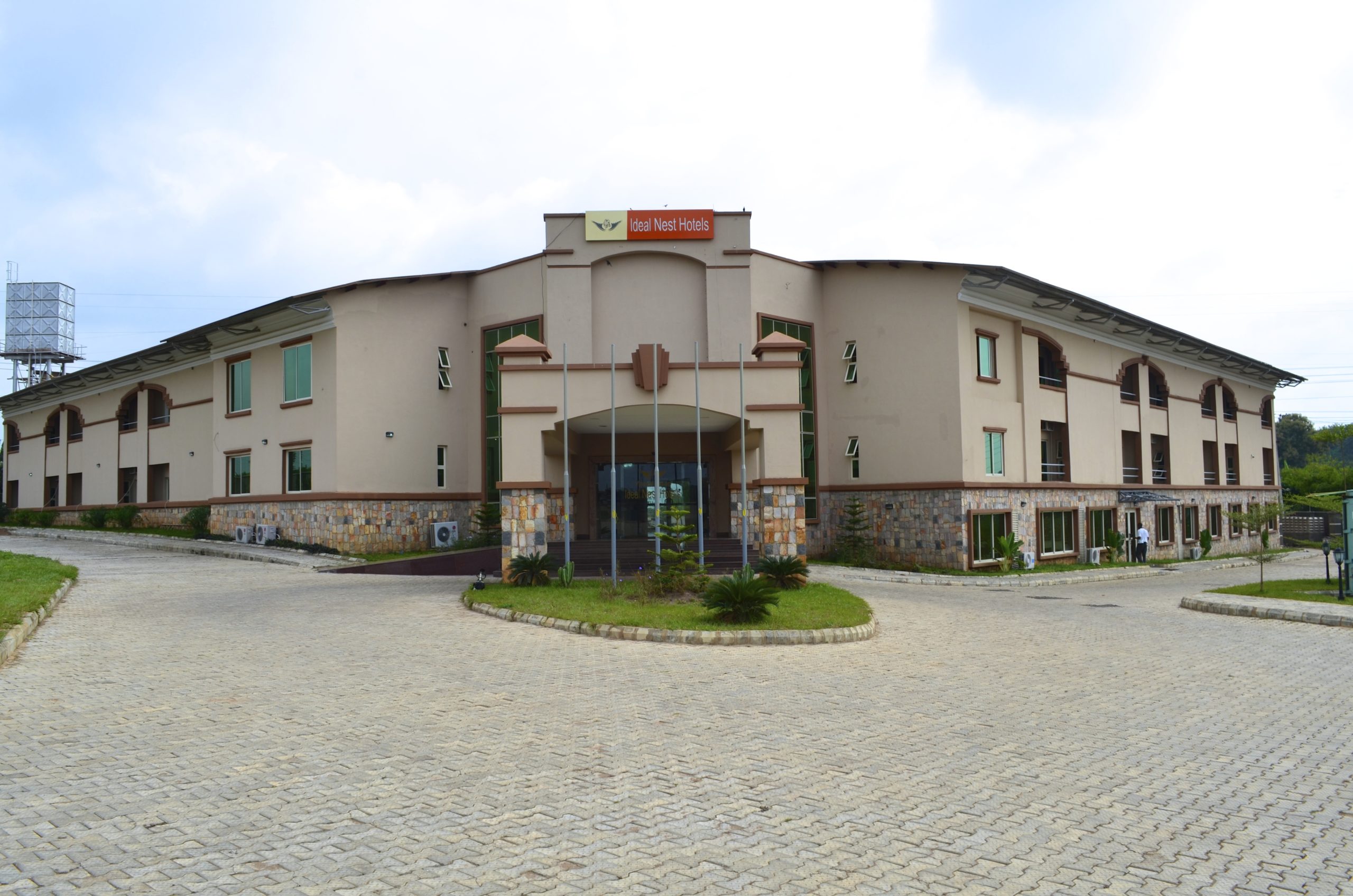 Ideal Nest Hotel
Ideal Nest Hotel is located in Osogbo, Nigeria. The hotel has a range of luxurious and tastefully furnished guest houses and suites. Free WIFI service is available.
More Information