Arusha Accommodations
Arusha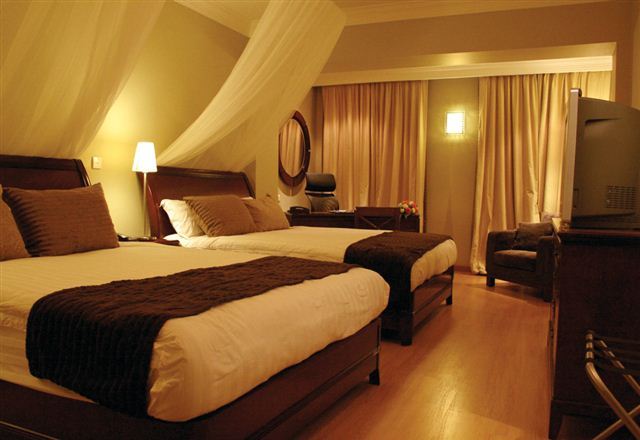 Arusha Hotel
Since 1894 The Arusha Hotel has watched as the once sleepy town of Arusha has grown up around it. From its central vantage point at the famous Clock Tower roundabout...
More Information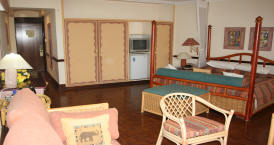 Impala Hotel
We are located along the Old Moshi and Simeoni Road, Kijenge in Arusha, about 2 minutes drive from the city centre, 45 minutes from Kilimanjaro International Airport and 10 minutes...
More Information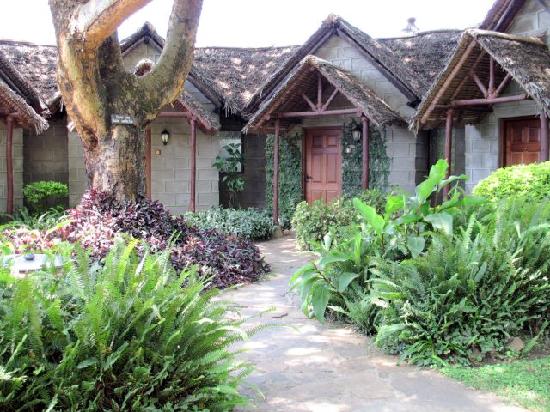 Mountain Village Lodge
Nestled at the foot of the wooded slopes of Mount Meru, this unique hotel stands amid coffee plantations on the shores of tranquil Lake Duluti. Designed to echo the traditional...
More Information