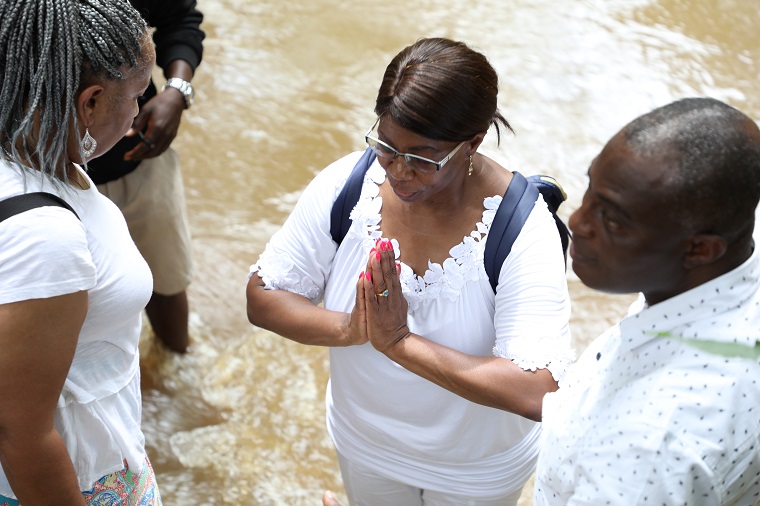 Ghana's cultural heritage is rich with two significant concepts: atonement and homecoming. The concepts are deeply rooted in Ghanaian traditions and are celebrated through various rituals and festivals.
Atonement is an act of making amends for past wrongs in Ghanaian culture and can take many forms. One can apologize to those wronged or perform a ritual to cleanse oneself of negative energy. Homowo festival, celebrated by the Ga people in the Greater Accra region, is a well-known example of atonement. The Ga people offer food and drink to the gods and ancestors to atone for past sins and mistakes. This festival includes a period of fasting and reflection, as well as traditional music and dancing to seek forgiveness and a fresh start.
On the other hand, Homecoming celebrates ancestry and heritage, which many Ghanaians have a strong connection to. The Akwasidae festival, celebrated by the Ashanti people in the Ashanti region, is an example of a homecoming celebration. People from all over the world return to their ancestral homes to pay homage to their ancestors and reconnect with their roots. During this festival, the Ashanti king is presented with gifts and offerings, and traditional music and dance are performed.
Atonement and homecoming are important concepts in Ghanaian culture and are closely linked. Atonement allows people to acknowledge and make amends for past mistakes, while homecoming celebrates the strength and resilience of family and community ties.
To experience Ghanaian culture firsthand, attending a festival or ritual that celebrates atonement or homecoming is a great way to do so. You will learn about these important concepts and witness traditional music, dance, and other cultural practices. Experiencing atonement and homecoming in Ghana will provide a deeper understanding of this fascinating country and its people.
Book your trip to Ghana with us today and experience the warmth of home. If you have any questions, please do not hesitate to contact us. We are excited to embark on this amazing journey with you!