CDC Listed Safe Countries in Africa – Updated on June 7, 2021, The United States Centers for Disease Control and Prevention (CDC) released a list of safe countries that Americans can travel to. Some travel requirements stated by the CDC included; All air passengers including U.S. citizens are required to have a negative COVID-19 test result or documentation of recovery from COVID-19 before they board a flight. Masks are required on planes, buses, trains, and other forms of public transportation traveling into, within, or out of the United States and in U.S. transportation hubs such as airports and stations.
Find below a list of level 1 countries in Africa;
Level 1

Ghana
Senegal
Ivory Coast
Benin
Togo
The Gambia
Niger
Nigeria
Burkina Faso
Liberia
Sierra Leone
Rwanda
Zimbabwe
Malawi
Morocco
There are 10 African countries in Level 2 including Kenya and Mauritania.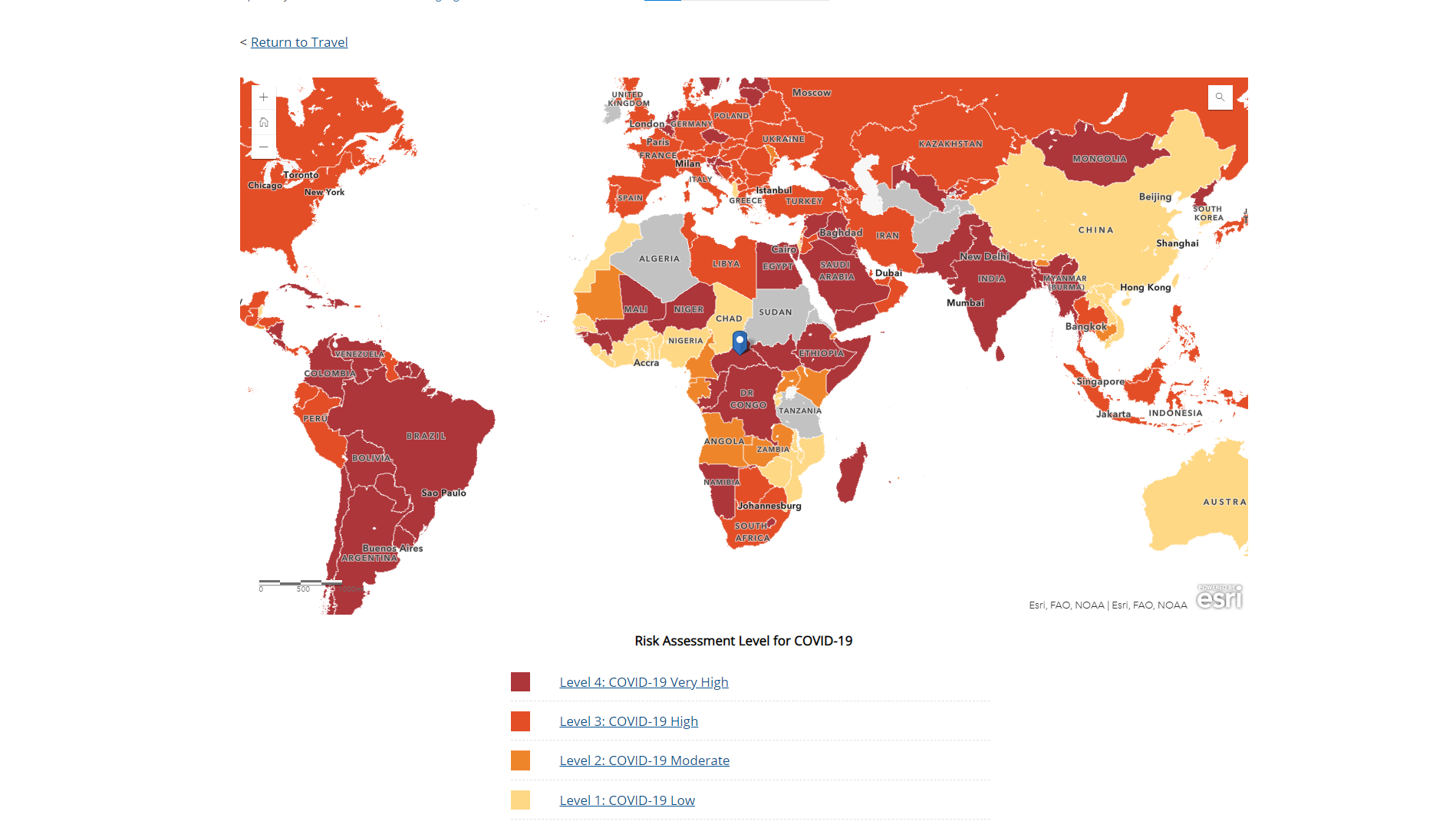 Read the full article published by the CDC here – COVID-19 Travel Recommendations by Destination