Madagascar (Tana, Perinet, Mantadia & Anjajavy, )
Explore the wonders of Madagascar while living the life of luxury. With nearly eighty percent of its species found only within in its borders, every turn will offer a new marvel. Roam its pristine rainforests, deserted beaches, and rice paddies, lounge in its secreted bungalows and lodges surrounded in lavishness. This island presents a perfect combination of natural wonder and leisure.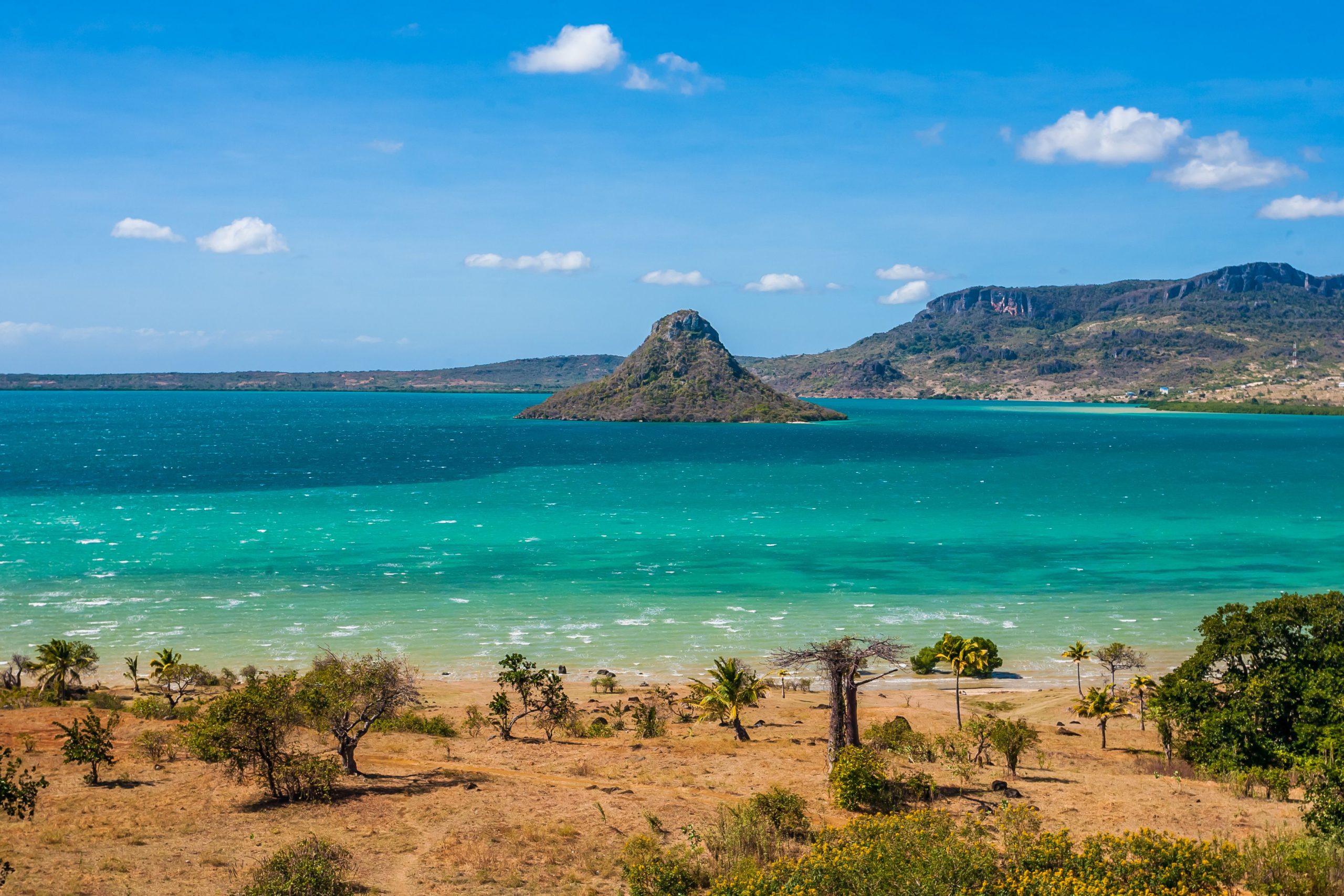 You can control these tabs with mouse and keyboad.
Aria roles are given automatically.
Arrow Key Left : Previous Tab
Arrow Key Right : Next Tab
Home : First Tab
End : Last Tab
Space/Enter : Select Tab
Day 1: TANA

Arrive in Tana, meet assist and transfer to the hotel.

Meal(s) Included: No

Hotel: Hotel Palissandre

Day 2: TANA – PERINET

Breakfast, drive down to the green East of Madagascar. Stop at MAROZEVO "PEYREIRAS AMPHIBIAN and REPTILE PARK". Named after its founder, the botanist Andre PEYREIRAS, the park is the only authorized exporter of reptiles and amphibians in Madagascar. Here you will have the chance to encounter, touch, handle, to feel almost all the representative species of all Madagascar Chameleons. One of the only places where it is obvious to see the world's biggest living Chameleon: Calumma parsonii. We will also have the opportunity to photograph the various butterflies, moths, bats, frogs, nil crocodiles that are staring over here.

Driving through the past called an eastern green forest, unfortunately becoming in the highland part into over desolated hills due to deforestation. The primary forest, over there before, left little by little the theatre to an ever-expanding secondary forest and "savika" vegetation. But this beautiful road will thankfully lead us to the up lightly protected area and forest range of Andasibe, mostly known as Perinet: a still-living symbol of the Madagascar evergreen east. Check-in.

Start to explore the wonders of Perinet. In the evening, you will be taken into the forest to seek the nocturnal species, which include the Eastern wooly lemur, sportive lemur, greater dwarf lemur, and rufous mouse lemur. This is the best time to spot the abundant chameleons and tree frogs.

Meal(s) included: Breakfast

Hotel: Andasibe Hotel

Day 3: PERINET – TANA

Mantadia is a beautiful primary montane rainforest. Although only a short distance from Perinet, it holds a select band of sought-after birds and rare mammals not found in Perinet. In the afternoon, depart for Antananarivo, your guide will be pleased to stop along the way so you can take pictures or browse through the village markets. Overnight at The Royal Palissandre, breakfast included.

Antananarivo has a number of superb restaurants. Your guide will be pleased to advise you about evening entertainments.

Meal(s) included: Breakfast

Hotel: Hotel Palissandre

Day 4: TANA – ANJAJAVY

You will be transferred to the airport for your air transfer to Anjajavy to stay 4 nights in a luxurious bungalow, many activities are included. On a remote peninsula and enchanted on the northwest coast of Madagascar, Anjajavy le Lodge awaits your discovery.

Set along on sandy beaches azure waters and encircled by a fabulous forest reserve, Anjajavy reflects the rich diversity and untouched beauty of Madagascar and the natural warm hospitality of its people.

Facilities include a large, sparkling pool, a variety of watersports, mountain bikes, The area is an excellent opportunity for snorkeling. There are seven beautiful deserted beaches to explore, as well as

the protected tropical deciduous forest with baobabs and palissandre behind the lodge, inhabited by a variety of lemurs and a wealth of birdlife.

Overnight at Anjajavy Le Lodge.

Meal(s) included: Breakfast, Dinner

Day 05 – Day 07: ANJAJAVY (3 nights)

Enjoy freely all activities offers by the hotel, or relax on beaches.

The hotel suggests various nautical activities, and excursions to be paid for on spot.

Meal(s) included: Breakfast, Dinner

Hotel: Anjajavy Le Lodge.

Day 8: ANJAJAVY – TANA – Depart

Air transfer to Antananarivo. On arrival, your guide will meet you and take you to one of the artisans' markets before your return to the airport to check in for your onward flight.
Trip Includes:
Meeting and assistance upon arrival and departure
Roundtrip airport/hotel transfers
Hotel accommodation in the listed properties
Transportation in private vehicle
Experienced tour guide
Admission to listed sites
Meals indicated
Request A Quote