Meetings & Events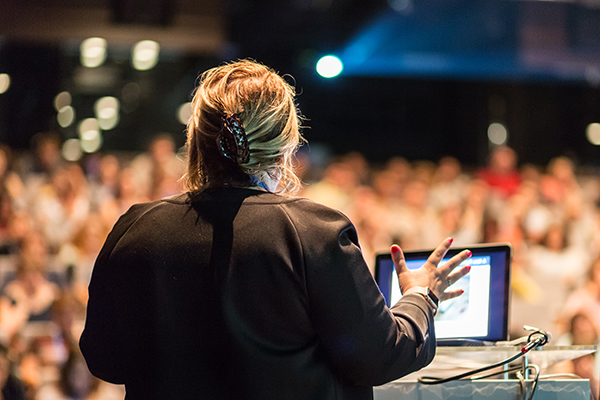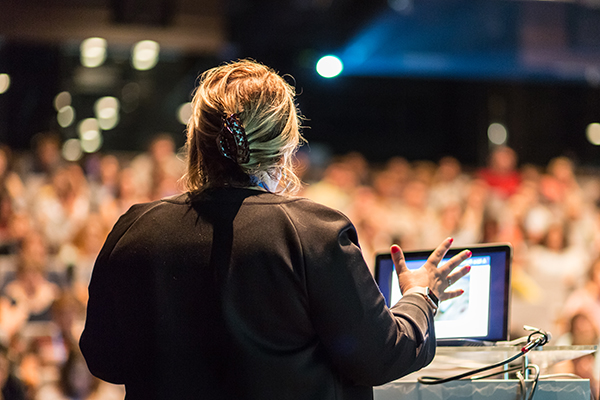 We're here to ensure that your Africa-based meetings and events succeed in educating your team, creating powerful engagement, and maximizing productivity. Our expert planners will work with you to meet your objectives in a timely matter. Our services include:
Audio and visual solutions
Custom attendee registration form
Food and beverage planning negotiation
Site selection consulting
Onsite staffing
Per diem distribution
Printing of event material
Group Airline Ticketing
Benefits of Using Palace Travel Inc – Meeting Planning Services
We create engaging meetings that motivates your team and inspires creativity.
Increases Productivity
Networking
Creative Thinking
Teamwork Development
Boosts Morale
Change of Environment
Decreased Distractions
Technology Innovation
Benefits of Using Palace Travel Inc – Event Planning Services
Palace Travel Inc experience in seamless execution and stunning ambiance, will allow your Company to increase sales and brand awareness effectively.
Customizing your Themed Event
Superior Organization
Having your Requirements Met with Detail
Increased Market Share
Peace Of Mind for your Organization
Experience in Quality
Product Exposure
Return On Investment
Lead Generation
Saves you Money with your Budget
Our experience in negotiating
Saves you Time
Pleasing Clients or Employees
Publicity Increased
Venue Management
Return on Investment
Unforgettable and Memorable Experience
Onsite Staffing
Your role during an event is to devote your time and attention to hosting your clients, top performers and event attendee's. Palace Travel Inc onsite staff is trained to execute the day to day logistics and details in a professional and timely manner and to also handle any unexpected situations that may arise. Our services include:
A pre-convention meeting with hotel management staff and contracted vendors to review all event  detail prior to group arrival
Maintain a hospitality desk for your attendees during your entire event
Work with the hotel conference service group and audio visual department to make certain they deliver everything that has been contracted
Manage all group food and beverage
Manage all outside contracted vendors
Manage room deliveries
Meet with hotel accounting to review all daily charges
Be available 24/7 in the event they are needed by management or attendees