Mozambique Accommodations
Beira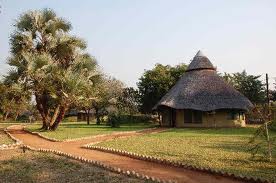 Chintengo Camp
Gorongosa's main public camp has a legendary history for offering both great hospitality and incredible game-viewing.  During the 1960's and early 1970's the Park was highly regarded for its large...
More Information
Ilha de Mozambique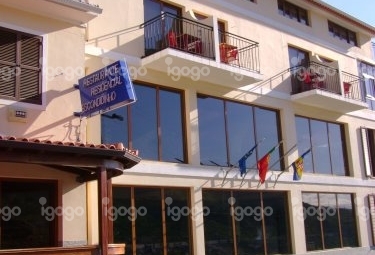 Pensão "O Escondidinho
Escondidinho, Nampula  is actually a guest house which has recently been renovated. It looks even more beautiful after its recent redecorations. Escondidinho, Nampula is situated right in the centre of...
More Information
Maputo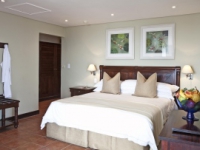 Hotel Cardoso
In Maputo, Mozambique, every seasoned traveller's road leads to the internationally acclaimed Hotel Cardoso. A melting pot of luxuries and conveniences sitting atop a cliff, our hotel does not only...
More Information