Angola Accommodations
Luanda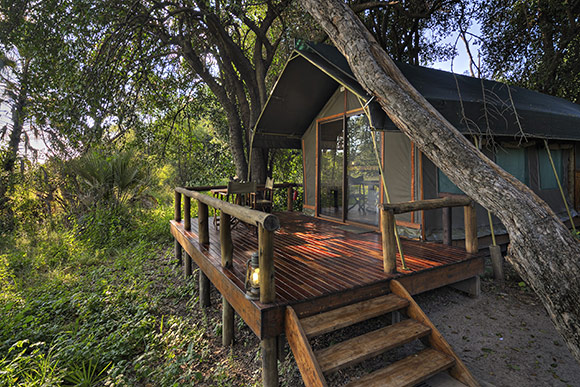 Camp Okavango
Camp Okavango offers Botswana accommodation for 24 guests in intimate and comfortable East African inspired safari tents. Each tent is situated on a raised teak platform with en-suite facilities and...
More Information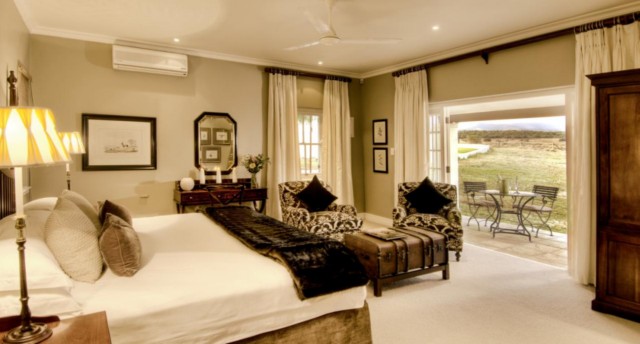 Kwanza River Lodge
The Kwanza Lodge is located at the mouth of the Kwanza River, approximately 70 km south of Luanda and immediately adjacent to the sea. Comfortable cabin accommodation with a restaurant...
More Information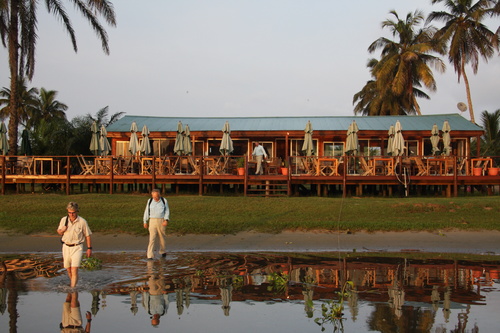 Kwanza Tarpon Lodge
Kwanza Tarpon Lodge is built on stilts on the bank of the Kwanza River close to the mouth of the mighty river. Kwanza Tarpon Lodge has a central Restaurant with...
More Information