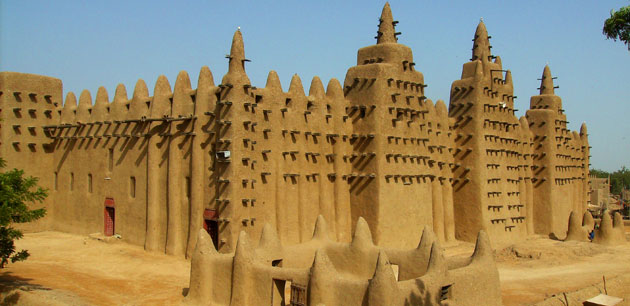 Mali is home to many UNESCO World Heritage sites: the legendary city of Timbuktu, the ancient cliffside Dogon Villages and Timbuktu's sister city- Djenne. You will start the tour in Bamako on Point G, a hilltop vantage point of the city before visiting the National Museum and the Central Market. In Djenne see the magnificent Grand Mosque, the world's largest mud brick structure, and a UNESCO World Heritage site. In the evening set sail on the Niger River in a traditional Pinasse to enjoy the sunset.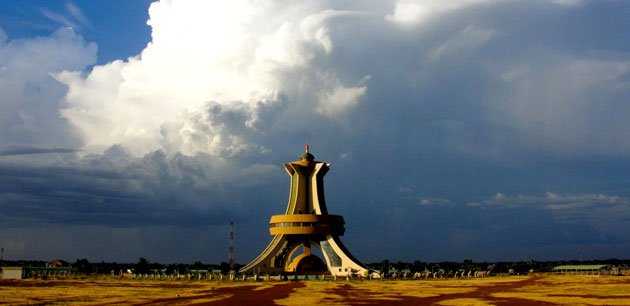 Discover the sights in Mali from Bamako to Timbuktu, with stops in Moptli, Djenne, Dogon country, Segou and Sikasso. Enter Burkina Faso to visit Bobo Dioulasso, Banfora, Gaoua and still have time to explore capital city Ouagadougou's craft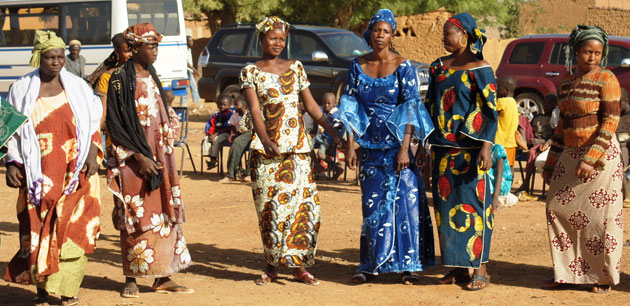 Absorb the vistas of Mali, Burkina Faso and Benin in this 19 day tour of West Africa. Take a camel ride out from Timbuktu, Visit Djenne on market day and mysterious Dogon Country. Visit the craft market in Ouagadougou and the "Slave Road" in Benin.