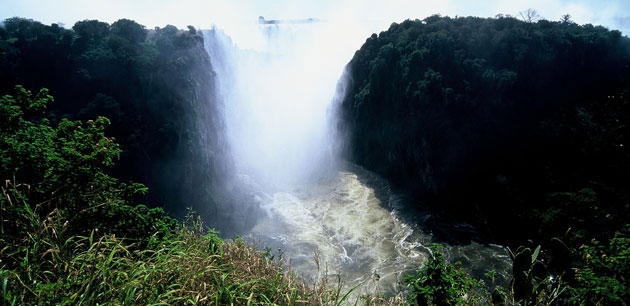 Come and see the best of Botswana! For eleven days you will tour the country's numerous parks and game reserves, exploring the environment and its many rare animals by foot, boat, truck, and plane. See the grand Victoria Falls, traverse the Okavango Delta, and visit the Chobe and Moremi game reserves.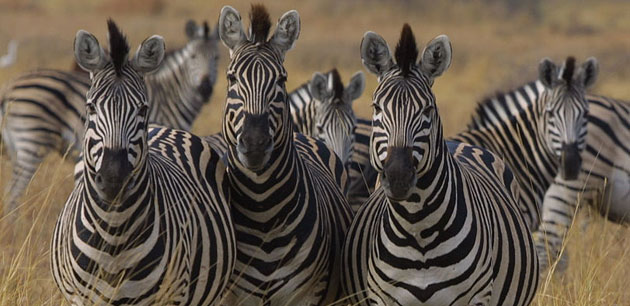 Have an extended safari in the wilds of Botswana! Travel the marshlands of the Okavango Delta; visit Chobe National Park, which has one of the largest concentrations of African elephants on the continent! After stays at three parks and game reserves, cap off your trip with a visit to the famed Victoria Falls.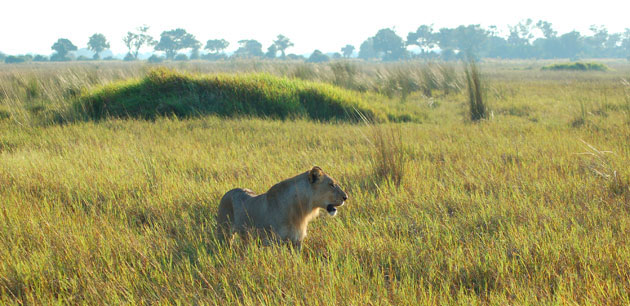 Enjoy a pleasant family safari in Botswana and see a number of rare animals and amazing vistas. For 12 days you will criss-cross the country by plane, visiting a number of game reserves and national parks. Experiences include a visit to Victoria Falls, game drives and river cruises, and days of animal watching.