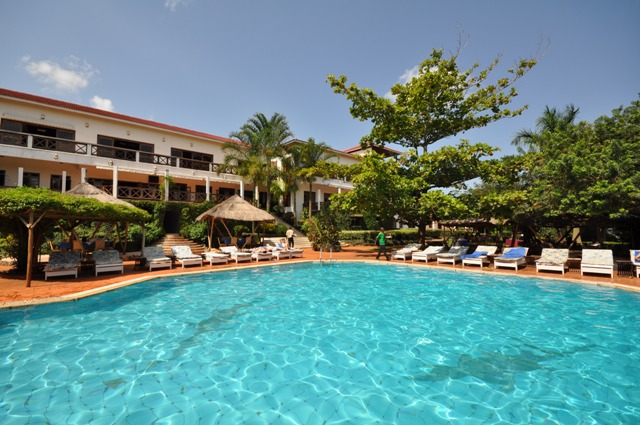 Jinja is the source of the Nile, Africa's longest river and the symbol of life for all the countries it travels through before reaching Egypt.
Jinja Nile Resort rests on the banks of this magnificent River and offers magnificent views of the Nile and the rich fauna that it attracts.
Jinja Nile Resort offers services for both […]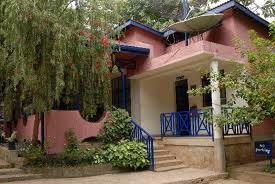 The Jinka Resort Hotel is the best hotel available in Jinka. The rooms are basic but clean and have en suite bathrooms with a shower and hot water. There is an outside restaurant that serves western food and good coffee.