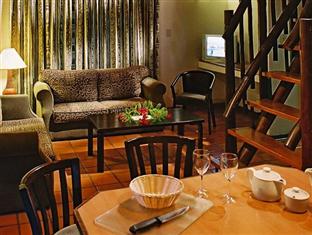 Rooms
Each of the comfortably appointed 96 luxury en-suite bedrooms and 7 six-sleeper fully equipped self-catering units at the Protea Hotel Kruger Gate will make you feel part of the bush environment.
For young and old alike, one of the most unique facilities is the Tree House, providing an opportunity to experience a sleep out under the […]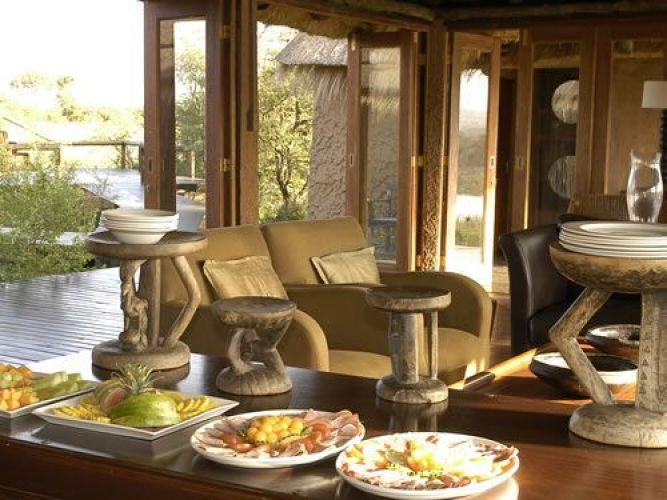 There is a place in Africa where legends are born. A place where the people love to enchant you with stories and rituals of the traditional Shishangeni Legend! This is that place…Shishangeni Private Lodge. Shishangeni is legendary when it comes to experiencing unforgettable African safaris that evoke mystery, wonder and above all else, adventure!.
Situated on […]