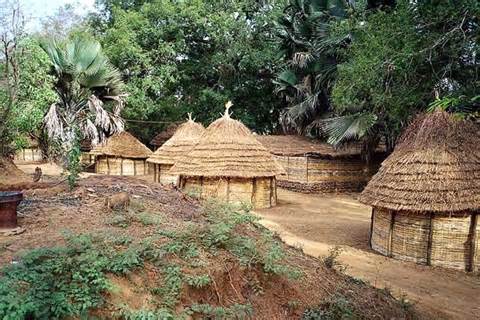 Campement du Lion is situated in Kedougou, Senegal. The lodge is ideal for leisure and vacation stays. The rooms are designed with a double bed and en-suite bathrooms. Senegalese meals are served at the onsite restaurant, while drinks are ordered at the bar. Guests enjoy canoe rides during leisure hours. Campement du Lion is a 90-minute drive from city of Kedougou and a 60-minute drive from Tambacounda Airport.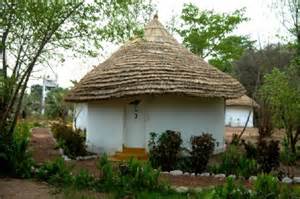 At Wassadou you can mix pleasure with nature and relaxation, hike on foot, fish or swim, or just simply try out one of many hammocks!!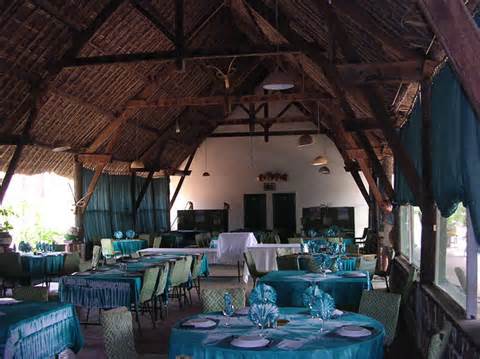 The hotel in the middle of the park Niokolo Koba. Magnificent view over the river, its fauna and flora.