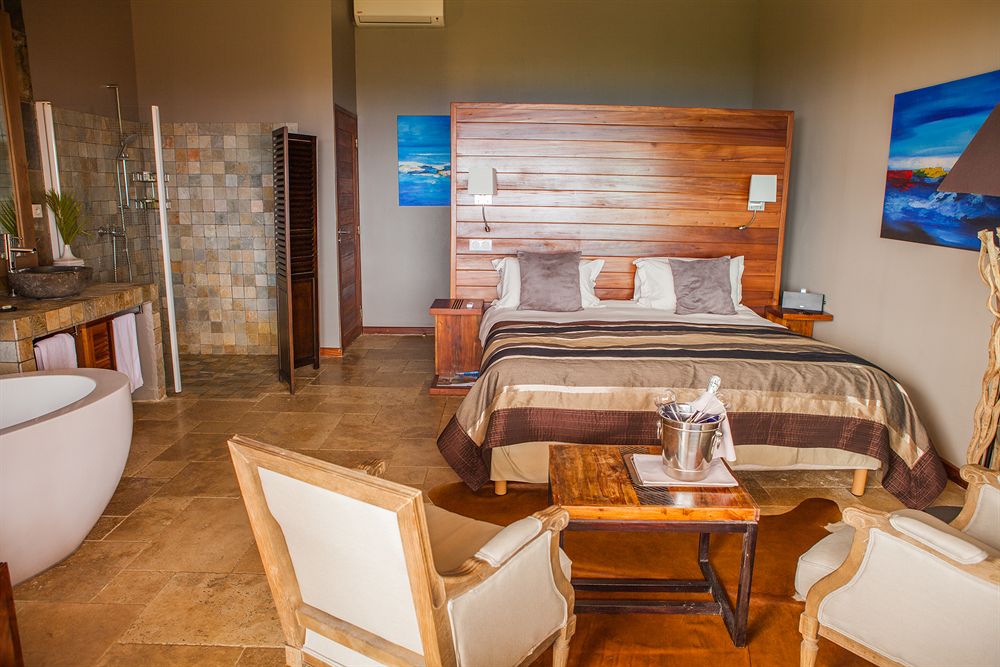 In a 370-acre park on La Reunion island, Diana Dea Lodge is 5.5 miles from Sainte-Anne. This 4-star hotel features an infinity pool and a spa offering facials and massages.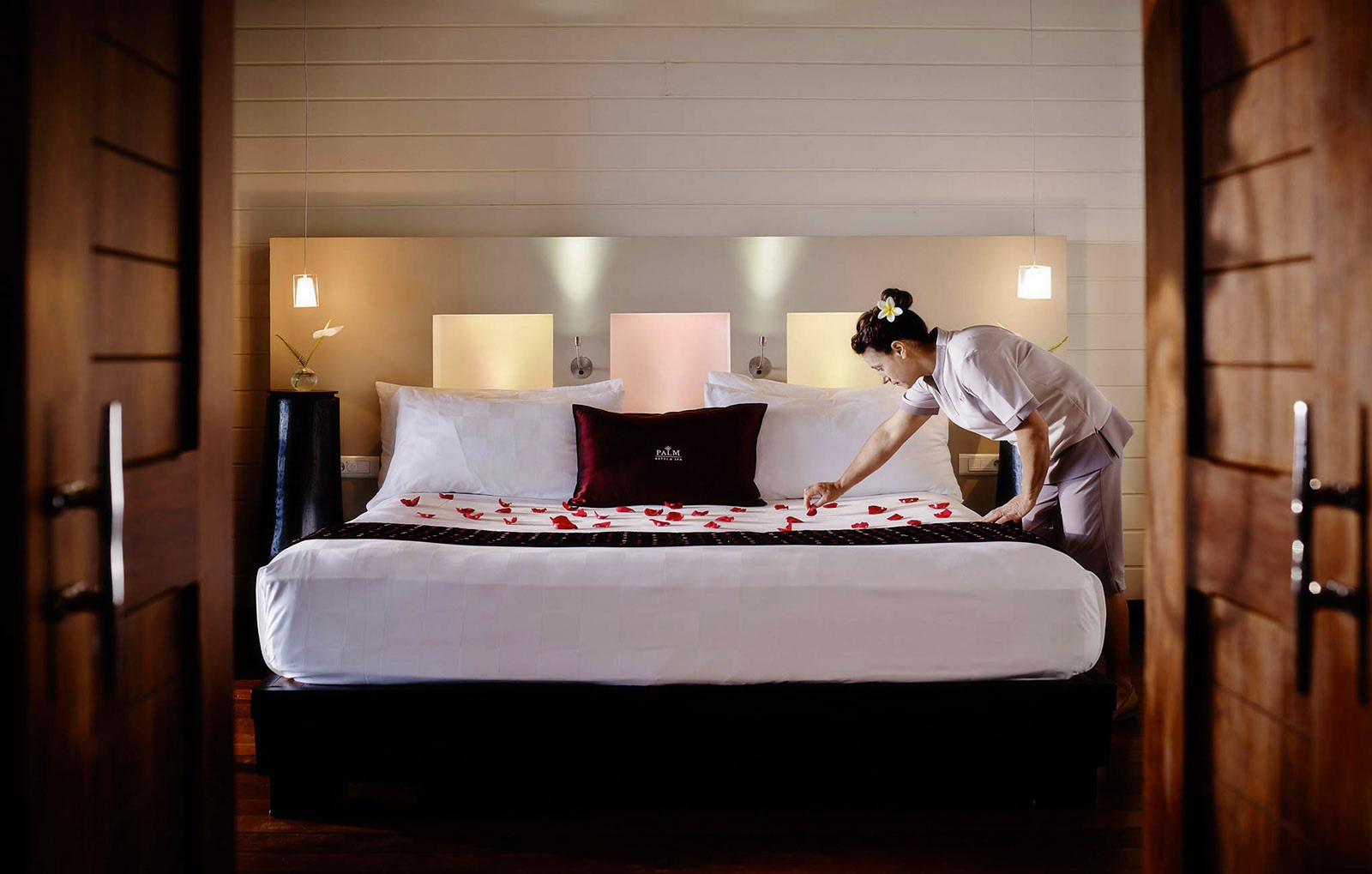 The PALM Hotel & Spa is a part of this new generation of high-end hotels, which blend designer comfort, subtle luxury and a Zen atmosphere. Set in the very heart of an authentic and preserved environment, the PALM Hotel & Spa welcomes you for your stay on Réunion Island, giving you total calm and serenity.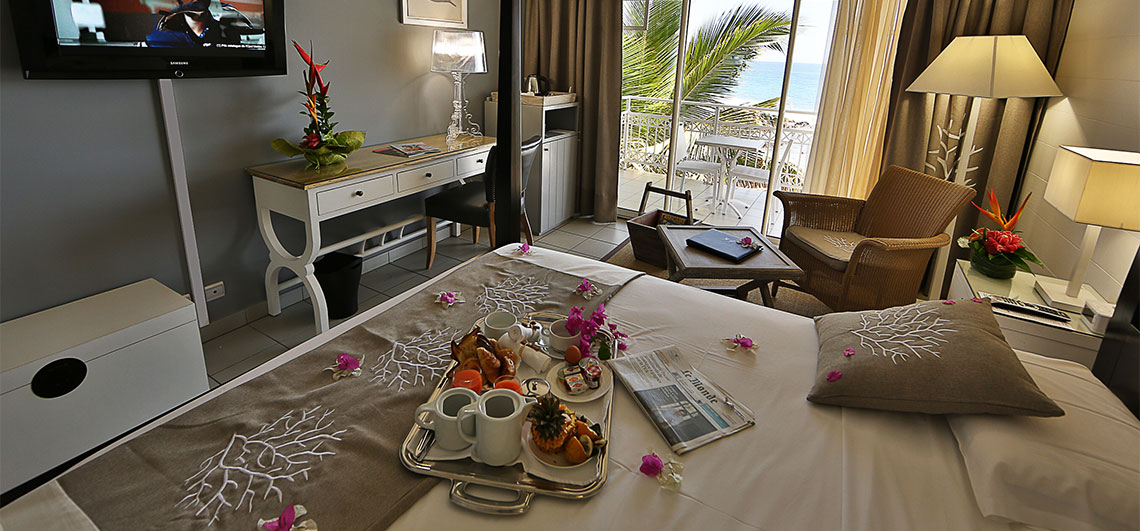 The Boucan Canot, classified four stars combines the authenticity of a 'Creole' residence with a modern comfort, a beautiful charming hotel where intimacy and discrete luxury hold the first roles. Today, four major assets characterize the hotel: an ideal situation, a typically local decoration, a top-of-the-range service and a refined gastronomy.