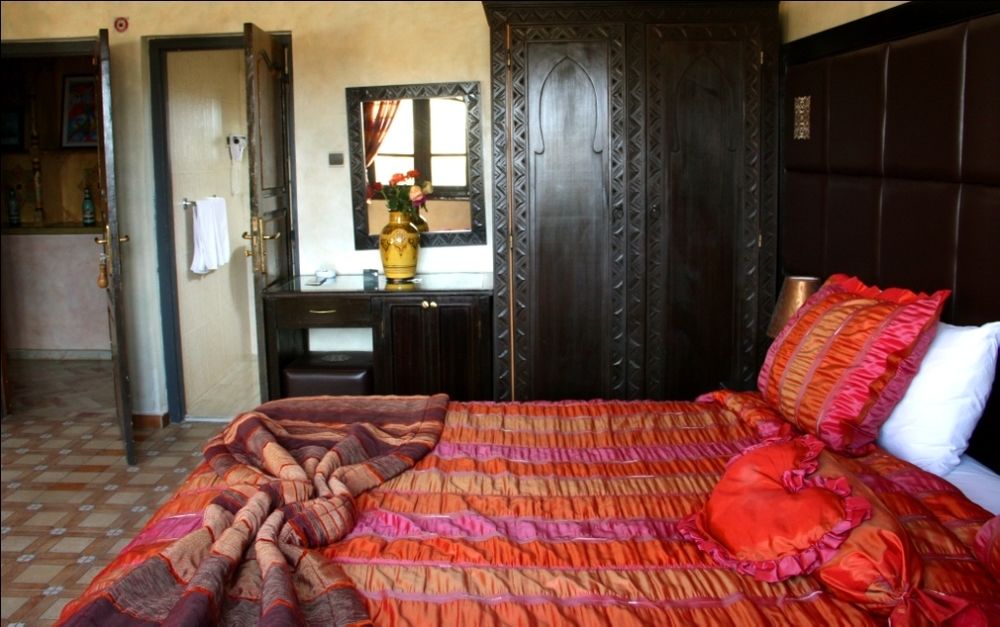 The Al Jasira hotel is ideally located at the entrance of the town, in the dunes, the only residential area 150 meters from the beach, facing the islands purpuraires and 20 minutes walk from the medina.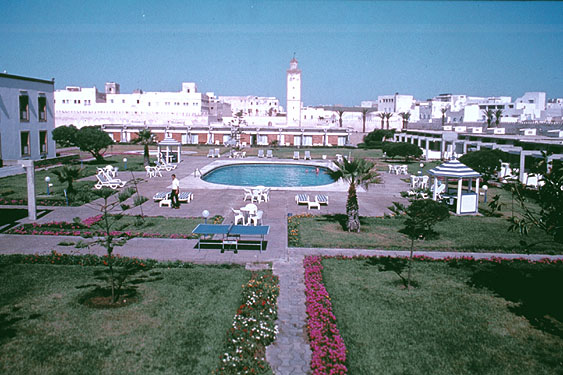 Hotel with a privileged location at the entrance to the old town, facing the sea and in port, on the main boulevard of beachfront Through its unique location overlooking Islands, harbor walls and Medina Hotel Islands offers both calm, tranquility and excellent personalized service.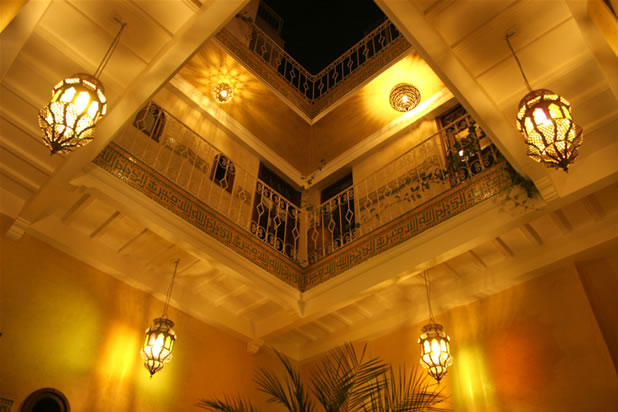 From scratch, the hotel was designed to be an environment-friendly place, always keeping in mind to establish the highest level of comfort for our guests. Udo Halder, a talented construction supervisor from the city of Freiburg (Germany), has left his unique and clear marks on this project.