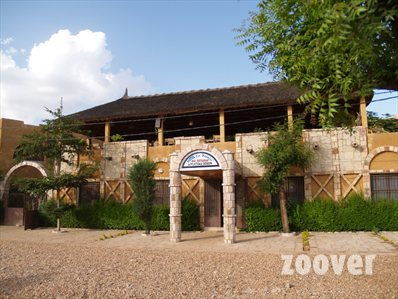 Our hotel is located right in the heart of the fabulous Dogon country, on Bandiagara's cliff in Mali. It was built in 2005 with a traditional architecture which respects environment while offering maximum comfort to visitors. Our whole team is at your service to guarantee a relaxing stay. We will also be there to give you smart advices and tricks for your journey through Mali.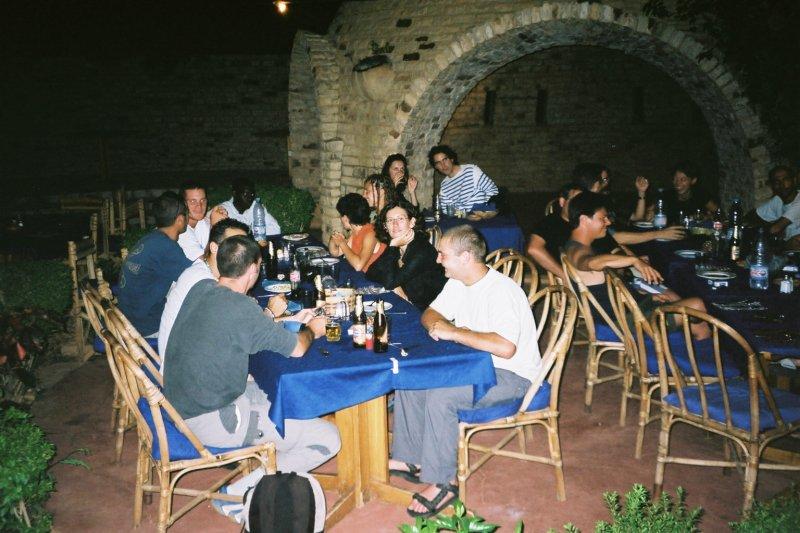 Exclusive small hotel boutique with traditional architecture and sophisticated African design as well as International standing services.
The white domes poking out of the desert like huge beehives are quite familiar at first glance.


The Cheval Blanc Hotel is located in Dogon country at an easy access to the Badiangara Escarpment.
History: Building designed by renowned Italian architect […]