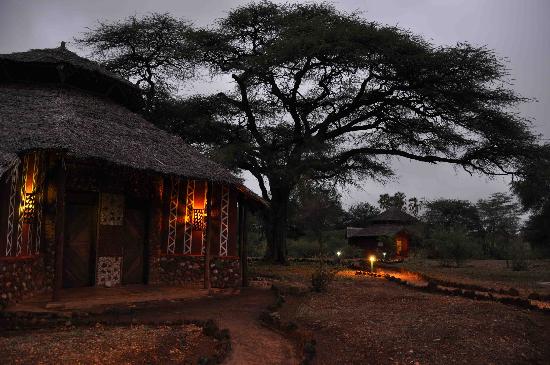 Our 15 Romantic and gorgeous cottages offer a splendid view of the Murera River and Bisandi reserve. Each cottage presents a terrace, overlooking the bush and perfectly situated for a breath taking view. Leopard Rock Lodge offers single rooms, double rooms and honeymoon cottages.
The lodge comprises 15 double or twin en-suite bedrooms and 2 suites.
The design and character of the rooms are as individualistic as the lodge itself.
All rooms have a veranda with comfortable chairs where guests may sit during the late afternoons enjoying the peace of the surroundings, soaking up the unique atmosphere of the Lodge and […]