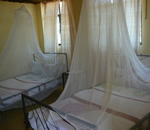 Encompassing an area of about 30,000 square meters, Evangadi Lodge and Campsite is located 850 km south of the Ethiopian capital city (Addis Ababa). It derives its name from its rich cultural surroundings. The word Evangadi refers to the cultural and traditional night dance of the Hamer people. Evangadi Lodge is a branch of Swaynes […]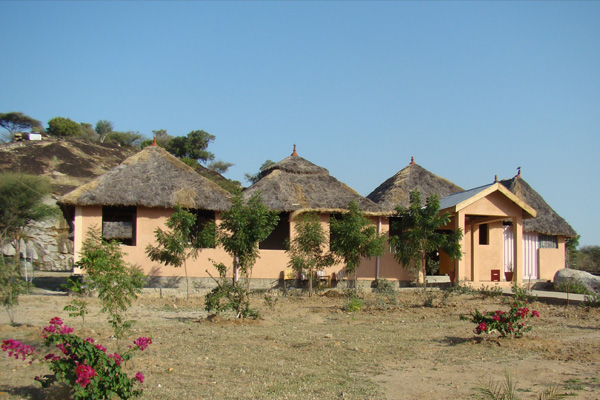 Enjoy the Luxurious of a fine lodge in Ethiopia's culturally rich Omo Valley.
Surrounded by a panoramic at foot of the Mountain, Turmi Lodge has all the Comforts you expect: Beautiful bathrooms with flush toilets,Shower with Ample hot water dependable electricity and Delicious food. Guest rooms feature elegant stone work and artifacts from Local Tribes.
The Turmi […]