Annobon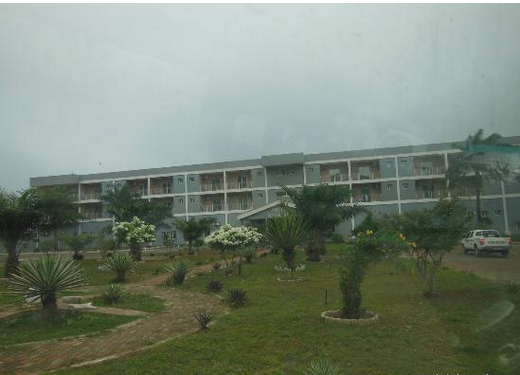 The Hotel Annobon is built on the island of Annobon, on Equatorial Guinea territory. In an uncontaminated landscape of volcanic nature. The spectacularity of this structure lies basically in the immediate perception of the ideal union between man and nature: the hotel is located at the foot of the volcano, facing the sea: everything is deep in a thick vegetation which overlooks the Atlantic Ocean; the atmosphere is typically African and it melts with the European culture deriving from the Spanish domination, and creating a particular synergy.
Malabo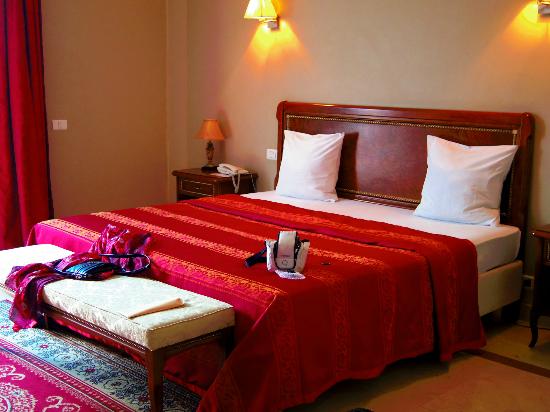 The Hotel is located on Avenue Hassan II, giving the new residential district, the complex of luxury new homes and commercial center of Malabo 2 and with direct access to the road from the airport, the hotel August 3rd and offers all the comforts of a 4 star hotel the business service in mind, whether for a quest for short or long stay in Equatorial Guinea.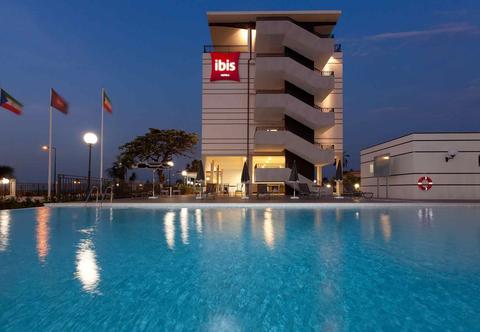 The hotel is located at the heart of the town, 10 minutes away from the airport in front of the sea. You can easily visit The cathedral of Bata, The central Market and the Clock Square. The hotel has a 24-hour reception, 120 air-conditioned rooms. All the rooms and Public areas are equiped with WIFI internet access. Oopen concept restaurant, a bar and a terrace, 2 meeting rooms, a outdoor swimming pool and a free private car park.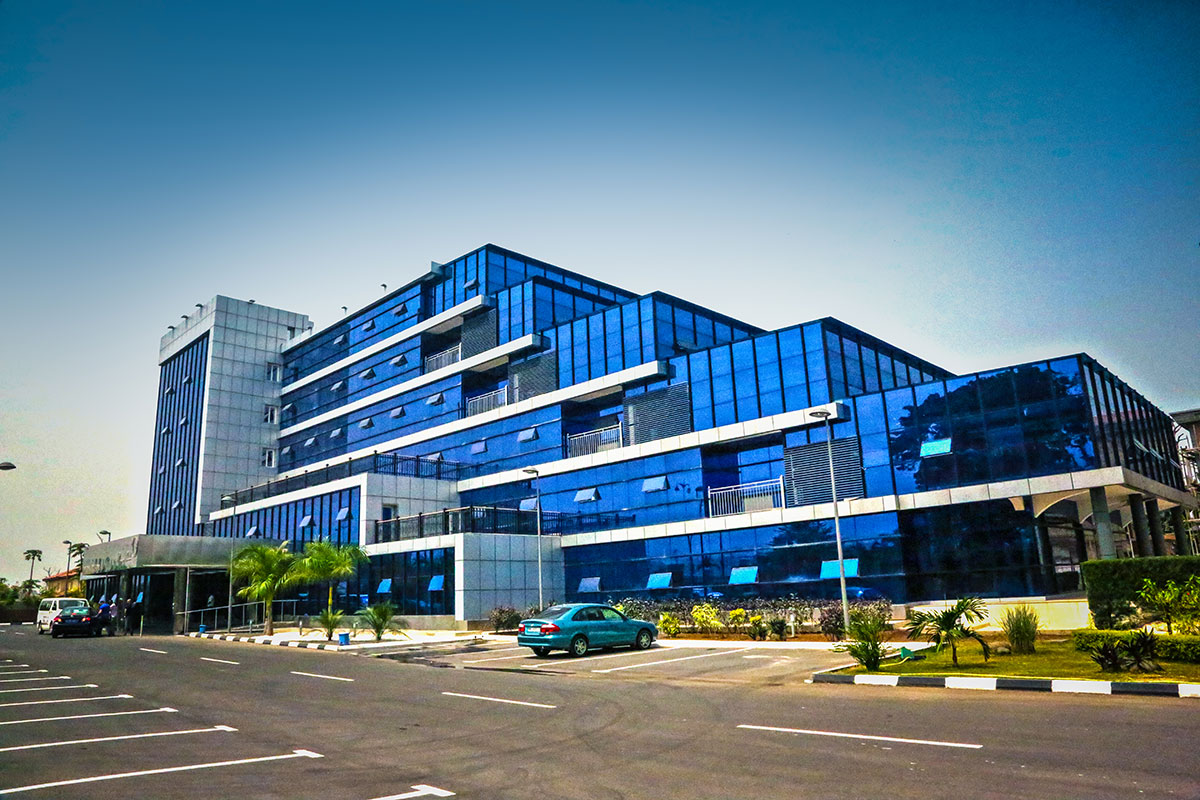 Newly built hotel, opened in 2015 in modern style, but without losing the story of where we are. Located on the road that links the airport to Malabo (4 km from the city center and the airport 4), gives a prime location near both points.