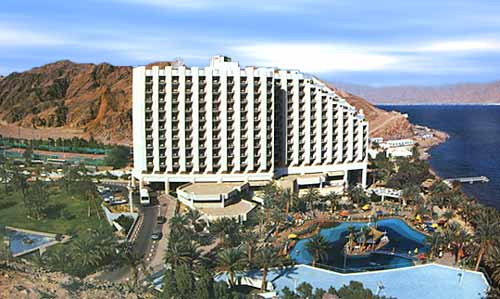 Take in views of Jordan, Israel and Saudi Arabia from the Hilton Taba Resort and Nelson Village. Situated just 10 kilometers from Eilat, the hotel is only 40 minutes from Taba International Airport.

Hyatt Regency Taba Heights, one of the most outstanding hotels in Sinai, is ideally situated on The Sinai Peninsula, offering sun and warmth to its guests all year round. In addition to the rich variety of water sports and diving in Taba, there is an amazing array of odd, exciting and captivating things to do in Taba Heights.

The hotel is located on the banks of the Red Sea, approximately 11 kilometers from Hurghada International Airport.