Goma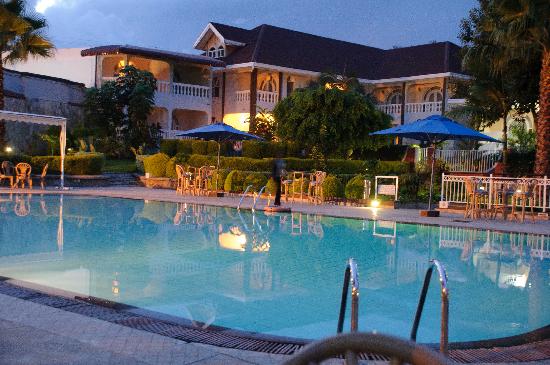 Built near Lake Kivu, Ihusi hotel is a standard hotel located in Goma, capital tourism in the Democratic Republic of Congo, in North Kivu province.
Ihusi hotel offers a splendid panorama of Lake Kivu and Virunga mountains. The hotel will charm you with its beautifully architecture built in greco-roman style. Relaxed yet elegant, the hotel features […]
Kinshasa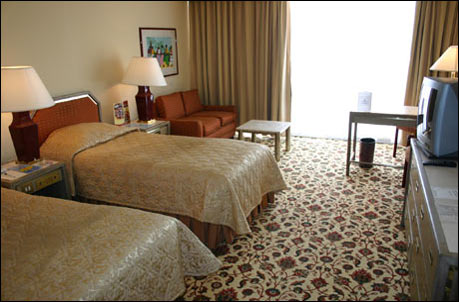 The fully renovated, 5-star Pullman Kinshasa Grand Hôtel is in the Gombe municipality, which is the administrative and diplomatic center of the city of Kinshasa.