Tanzania (Arusha, Lake Manyara National Park, Ngorongoro National Park, Ngorongoro Crater, Serengeti National Park, Tarangire National Park)
Tour Tanzania and its Great Rift Valley. With this tour you will experience a safari adventure through the plains of the Serengeti; ride across the Ngorongoro Highlands, and access the Ngorongoro Crater, known as "Africa's Garden of Eden." You will also tour the Lake Manyara and Tarangire National Parks, beautiful in their own rights.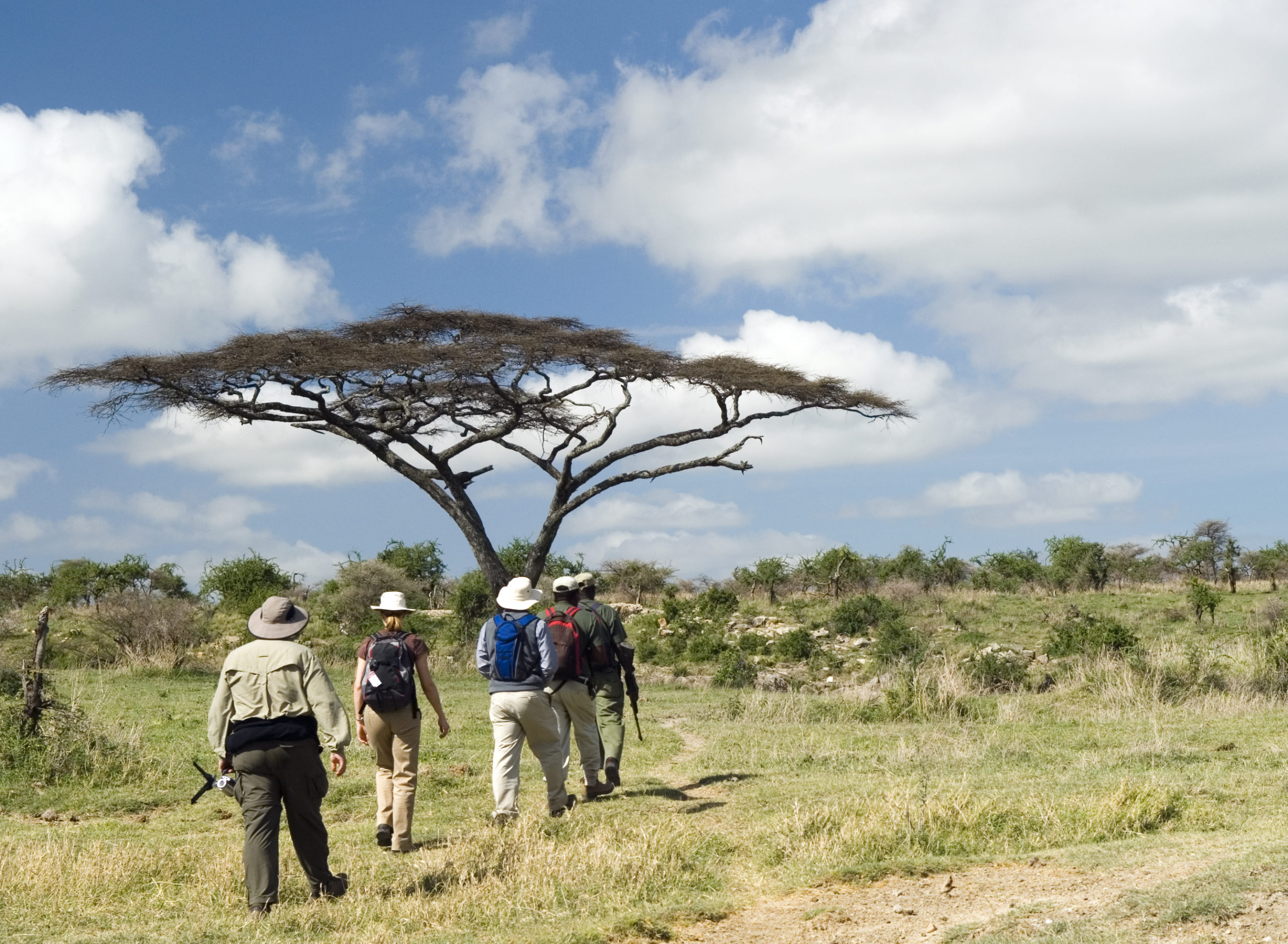 You can control these tabs with mouse and keyboad.
Aria roles are given automatically.
Arrow Key Left : Previous Tab
Arrow Key Right : Next Tab
Home : First Tab
End : Last Tab
Space/Enter : Select Tab
Day 1 Arusha, Tanzania

Arrive Arusha; meet assist and transfer to hotel.

Meal(s) Included: No

Overnight at Impala Hotel or Similar

Day 2 Arusha-Lake Manyara National Park

After breakfast, drive to Lake Manyara National Park located along the Great Rift Valley escarpment and the shallow alkaline lake. Lake Manyara National Park is popular for its tree-climbing lions, and a wide variety of birds such as the red-billed quelea, pelicans, cormorants and thousands of flamingos. Arrive in time for lunch; evening game drive.

Meal(s) Included: Breakfast, Lunch, Dinner

Overnight at Lake Manyara Lodge or Similar

Day 3 Lake Manyara National Park – Ngorongoro National Park

Enjoy an early morning game drive; after breakfast drive to Ngorongoro National Park with a stop at Mto wa Mbu cultural village. Take a walk around the village and experience the different cultures and tribes of Tanzania – learn why the phrase 'sina pesa':  Swahili for 'no money' comes in handy as the village vendors vie for your attention.  Continue to Ngorongoro National Park and arrive in time for lunch; enjoy your evening at leisure.

Meal(s) Included: Breakfast, Lunch, Dinner

Overnight at Ngorongoro Serena Safari Lodge or Similar

Day 4 Ngorongoro Crater

After breakfast depart for the Ngorongoro Highlands. On the way, stop at Olduvai Gorge where the Leakey family made the remarkable discovery of Zinjanthropus 'Man'(dated to be 1.4 million years old). Afterwards, take time to visit the small but informative Olduvai Gorge museum before continuing to higher elevations, finally attaining the rim of the world's largest unbroken caldera, commonly referred to as "Africa's Garden of Eden". Only 10 miles across, the Crater is home to nearly every major African mammal imaginable – huge bull elephants, black rhinos, herds of buffalo, wildebeest , gazelle, hippos, lions, cheetahs, hyenas, jackals, warthogs, zebras, baboons, monkeys and many others. You can also visit with the Maasai and learn about their fascinating pastoral lifestyle and colorful traditions.

Meal(s) Included: Breakfast, Lunch, Dinner

Overnight at Ngorongoro Serena Safari Lodge or Similar

Day 5 Ngorongoro Crater

After breakfast; descend into the Ngorongoro Crater, a fascinating natural amphitheater created by the collapse of an ancient volcano.  Located at the eastern edge of the Great Rift Valley, the Ngorongoro Crater is rich with wild animals such as Lions; Elephants, Zebras, Hippos, Flamingos, Jackals, Rhinos Antelopes and a multitude of bird life.  After a picnic lunch; go on a walking safari along the Crater Rim.

Meal(s) Included: Breakfast, Lunch, Dinner

Overnight at Ngorongoro Serena Safari Lodge or Similar

Day 6 Serengeti National Park

Enjoy an early morning game drive along The Crater floor, and after breakfast drive to Tanzania's oldest and most popular national park, a UNESCO world heritage site. Serengeti National Park is famous for the annual wildebeest migration along with its collection of wild animals such as Elephants, Buffalo, Cheetahs, Zebra, and Gazelle to name a few. En Route stop at the historic site of Olduvai Gorge (The Cradle of Mankind) where the world famous archeologist, Dr Leakey, discovered the remains of early man.  Arrive at Serengeti National Park in time for lunch; enjoy your afternoon at leisure and after dinner go on an evening game drive.

Meal(s) Included: Breakfast, Lunch, Dinner

Overnight at Serengeti Sopa Lodge or Similar

Day 7 Serengeti National Park

Continue Tour of Serengeti National Park with early morning and afternoon game drives.

Meal(s) Included: Breakfast, Lunch, Dinner

Overnight at Serengeti Sopa Lodge or Similar

Day 8 Serengeti National Park

Continue Tour of Serengeti National Park with early morning and afternoon game drives.

Meal(s) Included: Breakfast, Lunch, Dinner

Overnight at Serengeti Sopa Lodge or Similar

Day 9 Tarangire National Park

After breakfast, drive to Tarangire National Park. The Park has a high concentration of wild animals which are easy to spot due to sparse vegetation, baobab and acacia trees. Arrive at Tarangire in time for lunch; afterwards go on an evening game drive.

Meal(s) Included: Breakfast, Lunch, Dinner

Overnight at Ngorongoro Sopa Lodge or Similar

Day 10 Tarangire National Park

After breakfast, spend the day viewing wildlife in Tarangire, searching the trees for leopards, pausing as elephant families cross the road, and listening to the Hornbills cry out from overhead as curious baboons scamper to a better vantage point.

Meal(s) Included: Breakfast, Lunch, Dinner

Overnight at Ngorongoro Sopa Lodge or Similar

Day 11 Tarangire National Park – Arusha – Depart

Enjoy an early morning game drive; then, after breakfast drive to Arusha and arrive in time for lunch. Afterwards, transfer to the airport for the flight home.

Meal(s) Included: Breakfast, Dinner
Trip Includes:
Meeting and assistance upon arrival and departure
Roundtrip airport/hotel transfers
Hotel accommodation in the listed properties
Transportation in private vehicle
Experienced tour guide
Admission to listed sites
Meals indicated
Request A Quote