Guinea-Bissau (Bissau, Rubane, Orango Island, Canchaque) Cape Verde (Praia) Gambia (Kaolack, Banjul, Juffureh)
Discover the hidden treasures of West Africa while exploring Guinea-Bissau, Cape Verde, and The Gambia. Learn the traditions of the people on visits to villages, vibrant markets, and museums. Encounter nature and cruise to beautiful islands. Also, witness where Alex Haley's Roots began. This is a tour that you won't want to miss.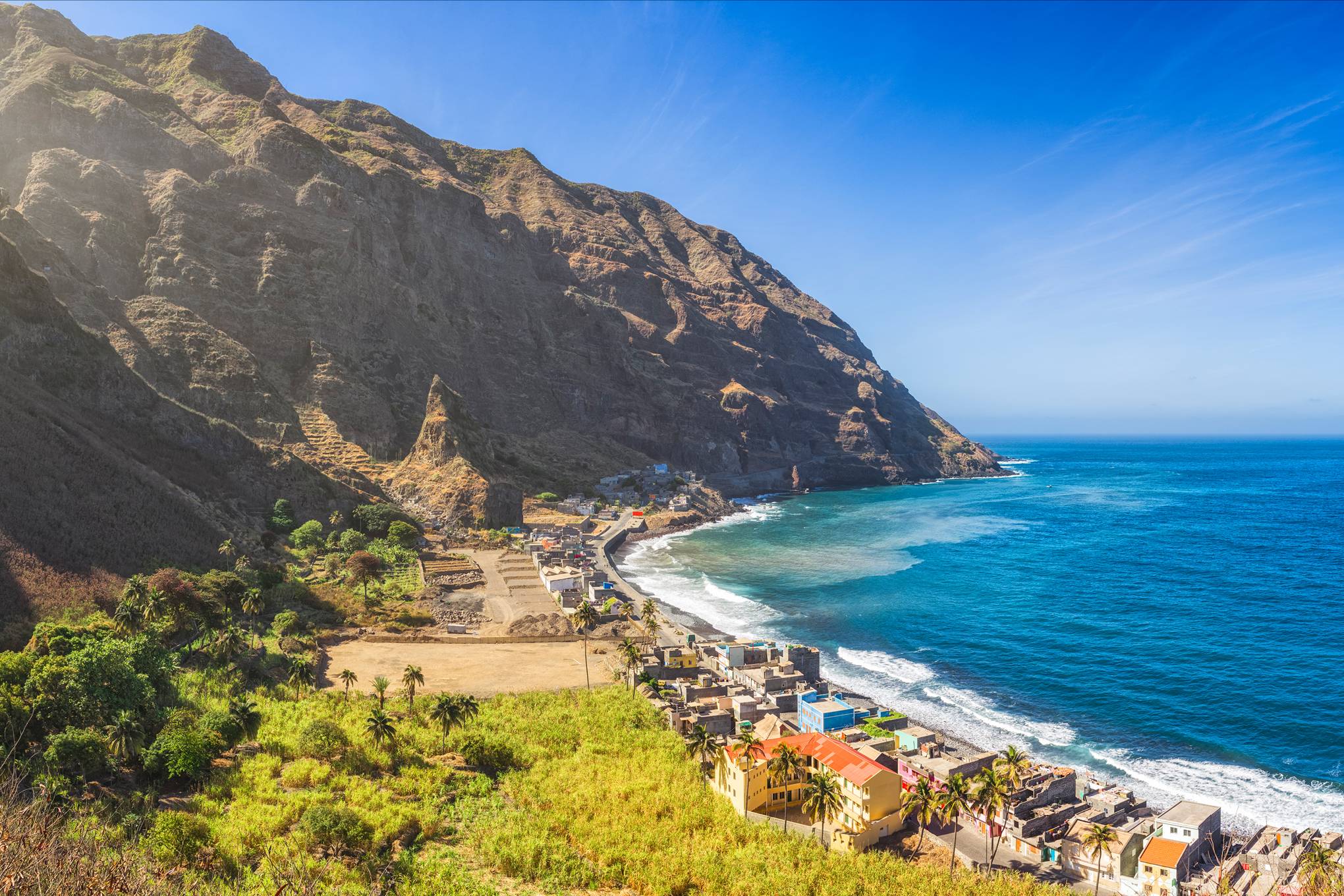 You can control these tabs with mouse and keyboad.
Aria roles are given automatically.
Arrow Key Left : Previous Tab
Arrow Key Right : Next Tab
Home : First Tab
End : Last Tab
Space/Enter : Select Tab
Day 1: Bissau, Guinea-Bissau

On arrival in Bissau, you will be met, assisted and transferred to your hotel.

Overnight at Hotel 24 Septembro or Similar

Day 2: Bissau

After breakfast, have an orientation before you begin your afternoon city tour of Bissau. Visit the National Museum, where the folk art and handcrafted items are found, the Mercado (Central Market) for its vibrant atmosphere, fruits, vegetables and the 'Centro Artistico Juvenile', where young artists exhibit their wares. Other points of interest are: the old colonial center of Bissau Velho, Porto Pidjiguiti, the Presidential Palace and Fortaleza d' Amura barracks which houses the Amilcar Cabral's Memorial. Time permitting; there will be a brief stop at the Guinea Bissau National Arts institute.

Meal(s) Included: Breakfast, Lunch, Dinner

Overnight at Hotel 24 Septembro or Similar

Day 3: Bissau – Rubane

After breakfast transfer by boat, to the sacred Rubane island. En route stop at Poilao island for lunch and enjoy natural beauty of Island. In the afternoon go on a tour of Rubane, including the market, the museum of UICN, radio Dian, and the church.

Meal(s) Included: Breakfast, Lunch & Dinner

Overnight at Hotel Fishing Club Ocean View Bungalows or Similar

Day 4: Rubane – Orango Island – Rubane

After breakfast, take a cruise to Orango Island. Discover a unique natural reserve inhabited by Sea Hippos, which live in mangrove salt water and often swim and frolic on the beaches. Return to Rubane island for overnight.

Meal(s) Included: Breakfast, Lunch & Dinner

Overnight at Hotel Fishing Club Ocean View Bungalows or Similar

Day 5: Rubane Island – Canchaque – Rubane  Island

After breakfast, take a short cruise to Canchaque.  People here are faithful to their traditional way of life; you might even see the women dressed in the traditional saiya fiber skirt. This evening there is a Bijago traditional dance performance.

Meal(s) Included: Breakfast, Lunch & Dinner

Overnight at Hotel Fishing Club Ocean View Bungalows or Similar

Day 6: Bissau – Praia

After breakfast, return to Bissau. In the afternoon, fly to Praia (Cape Verde).  On arrival in Praia you will be met, assisted and transferred to your hotel.

Meal(s) Included: Breakfast and Dinner

Overnight at Hotel Praia Mar or Similar

Day 7: Praia

After breakfast, enjoy a full-day tour of the Ilha de Santiago: Cidade Velha, Mercado Municipal da Praia and the inland of Santiago, passes through Pedra Badejo, São Jorge dos Orgãos and Assomada.

Meal(s) Included : Breakfast, Lunch & Dinner

Overnight at Hotel Praia Mar or Similar

Day 8: Praia – Dakar –Kaolack

After breakfast, transfer to Airport for your flight to Dakar.
Upon arrival in Dakar you will be met, assisted and transferred to the Gambia, with a stop in Kaolack.

Meal(s) Include: Breakfast, Lunch & Dinner

Overnight at De Paris or Similar

Day 9: Kaolack – Banjul

After breakfast, depart to Georgetown in the Gambia where you will visit the historic and legendary Stone Circles of Wassu. After lunch continue to Banjul.

Meals include: Breakfast, Lunch & Dinner

Overnight at The Kairaba Hotel or Similar

Day 10: Banjul – Juffureh – Banjul

After breakfast depart to Juffureh. Visit Albreda and James Island.  This afternoon return to Banjul for a city tour, visiting the main points of interest.
This Statue Stands in the Village Where Alex Haley's Ancestor Kunta Kinte was Born)

Meals include: Breakfast & Dinner

Overnight at The Kairaba Hotel or Similar

Day 11: Banjul – Dakar

After breakfast return to Dakar.  Arrive Dakar in the early afternoon. Enjoy the rest of the day is at leisure.

Meal(s) Included : Breakfast & Dinner

Overnight at Le Ndiambour Or Similar

Day 12: Dakar /Depart

Today your driver and guide will assist you in deciding on your activities and excursions.  You will be transferred to the airport for the onward flight.

Meals Included: Breakfast